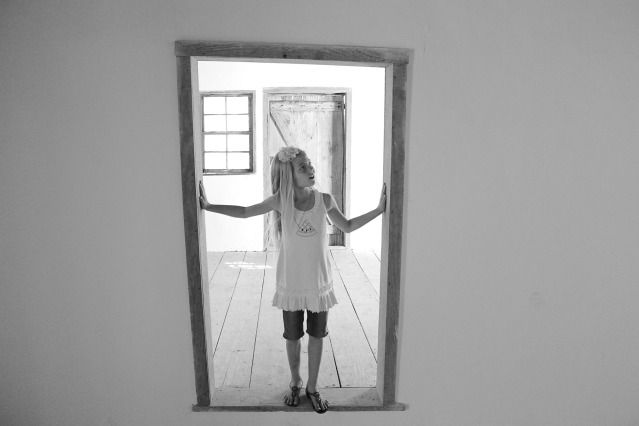 She loves the details of things. Like me.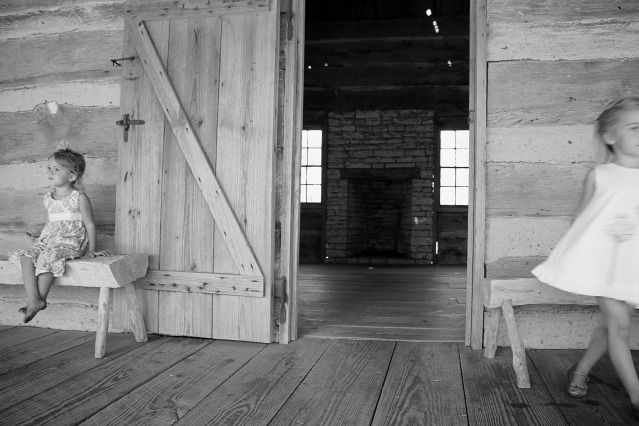 In their own little worlds.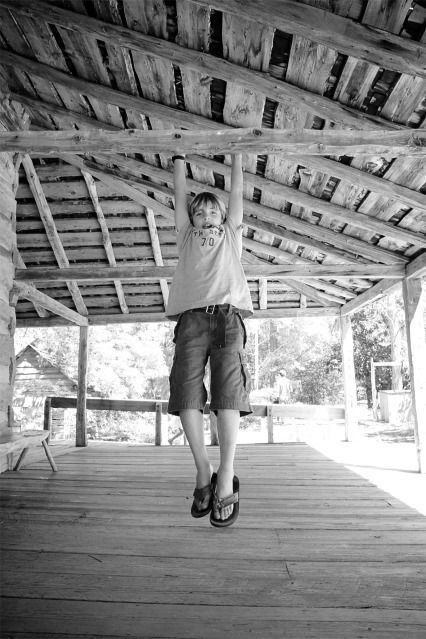 He is growing so fast.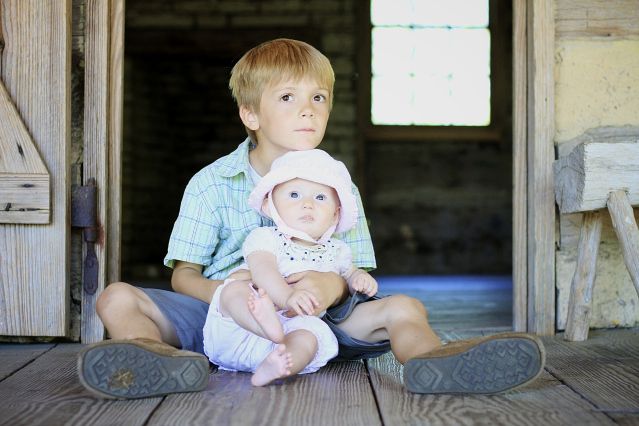 Bub and his girl. He is soooo sweet with her!
But sometimes she just wants mommy.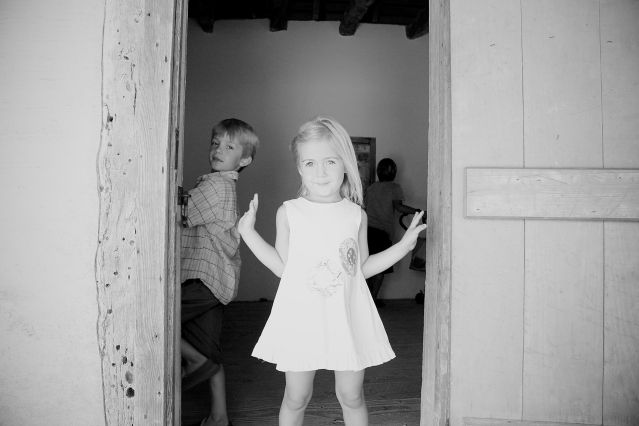 Itty is still teeny tiny and cute. . . but she keeps reminding me she will be FIVE. How in the world.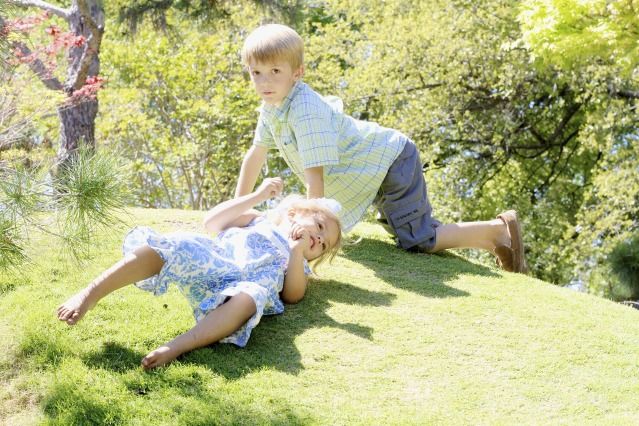 She started it. The rolling down the hill stuff.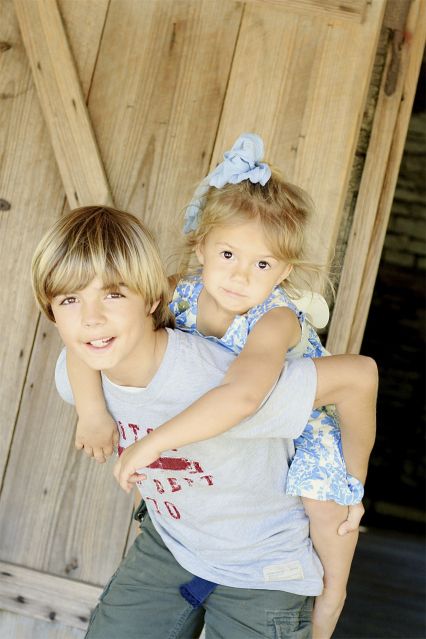 These two are a lot alike in so many ways.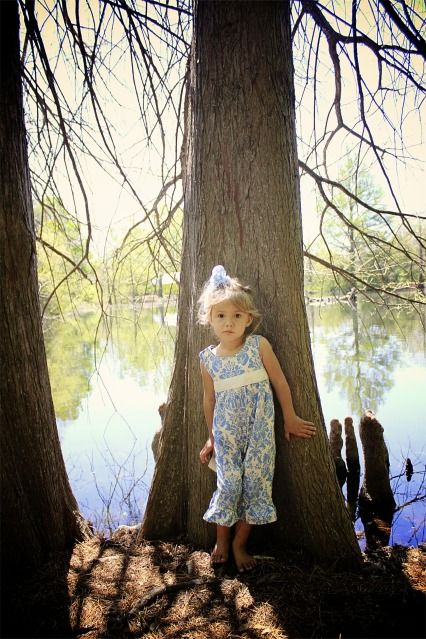 Love this shot. She really wasn't fearful of a thing, she just likes to be dramatic and make faces.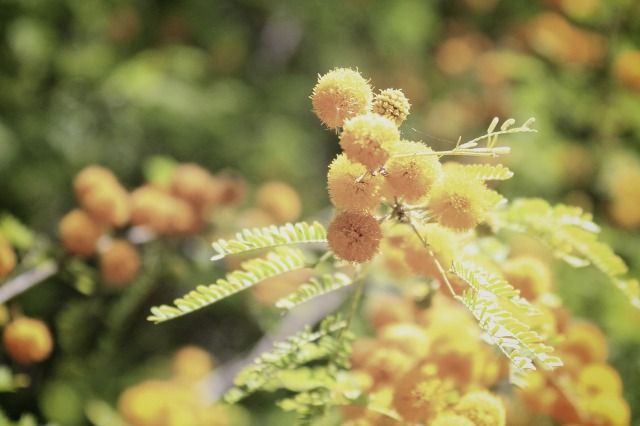 Pompom flowers.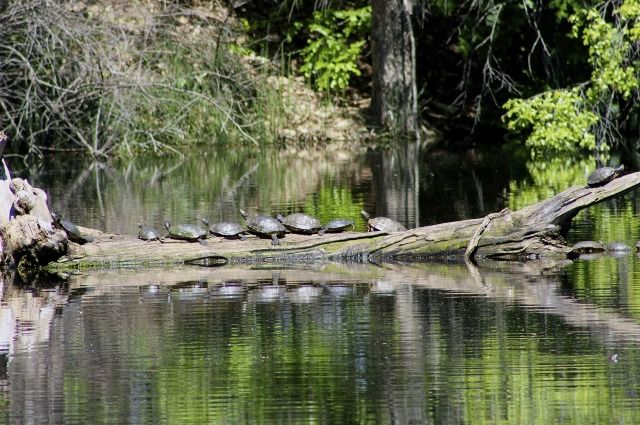 Christian spent lots of time trying to figure out how to get these turtles home with us.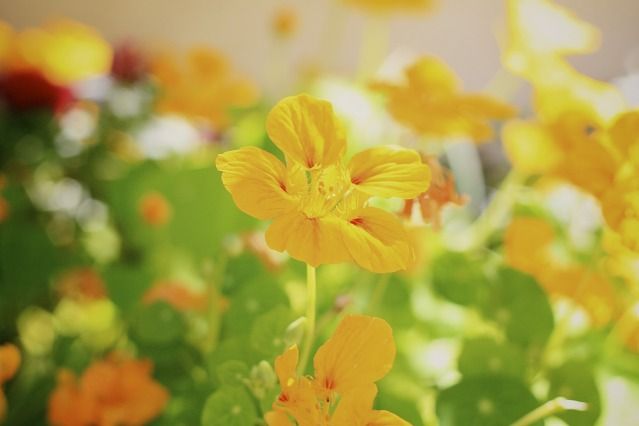 Shine.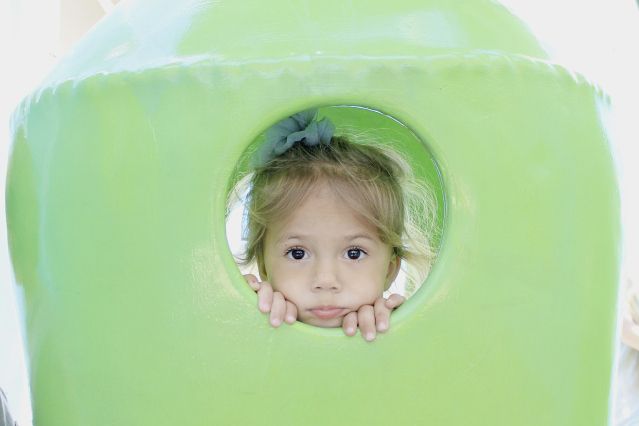 Tired black eyed cocoon.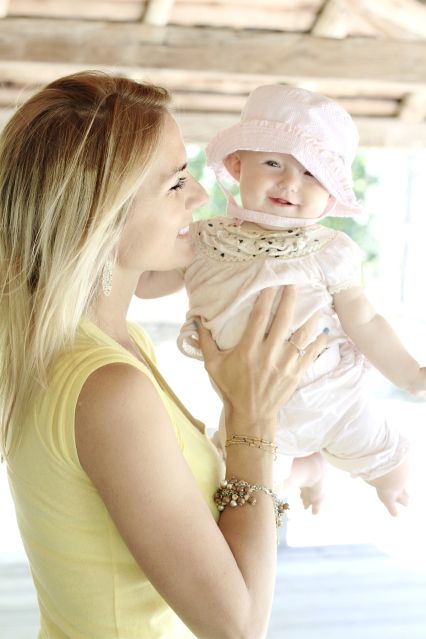 My Baby turned six months! I adore this age. She is so happy and loves crawling backwards all over the house.
On one of our hiking afternoons - rest stop!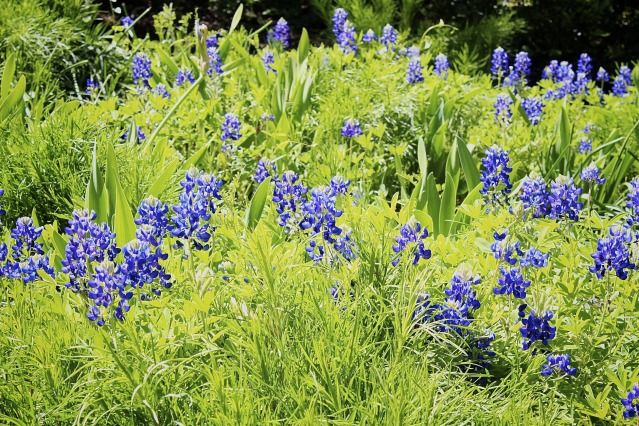 The bluebonnets have been wonderful this spring.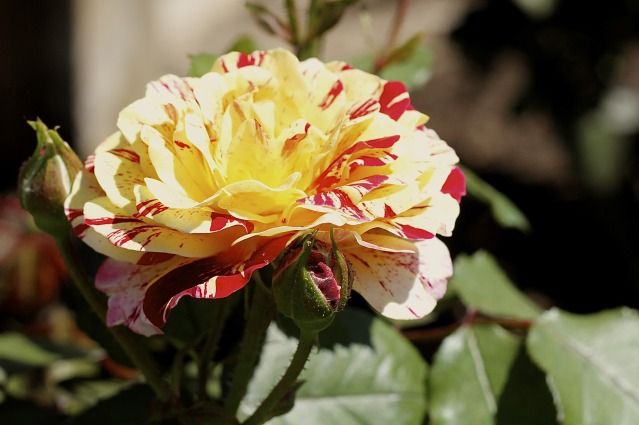 Some fav flowers from the gardens.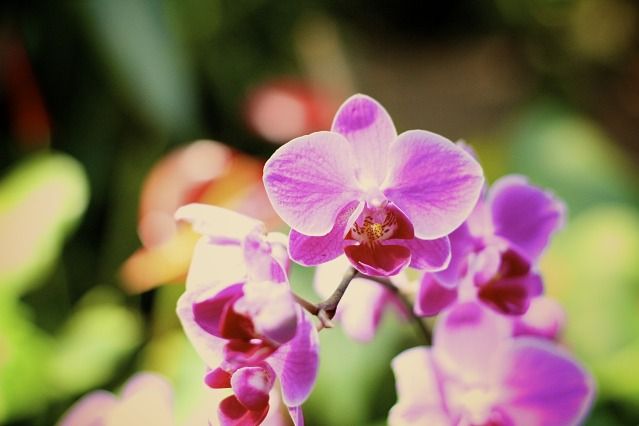 Brighton is always a little amazed with what Lakelyn will do and say!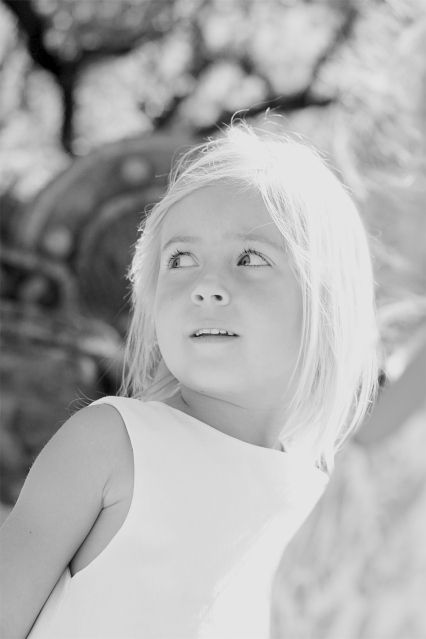 There are only a few things that get quiet little Morgan aggressive . . .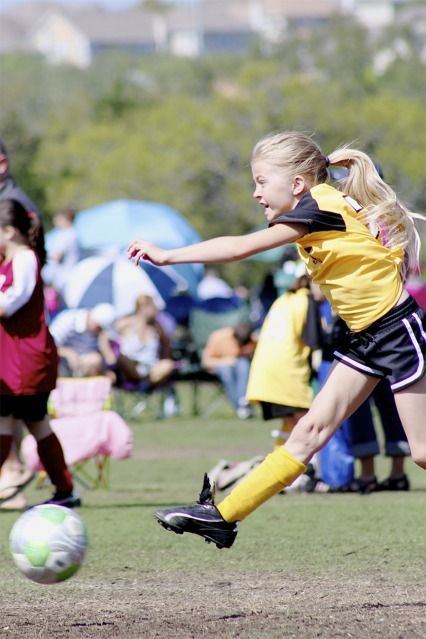 Scott and Shelton are aggressive non-stop no matter what!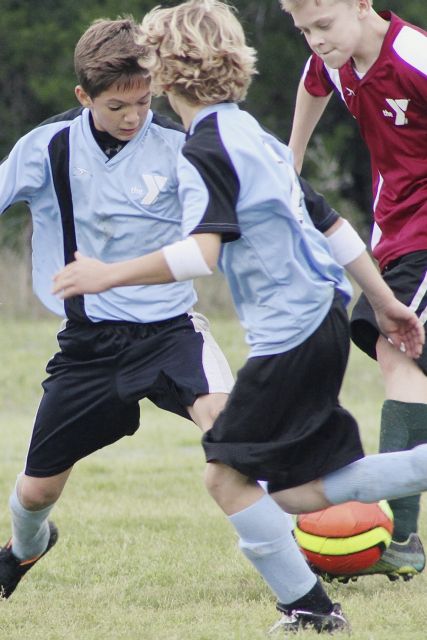 Love this shot of them - Scott had just scored - Shelton had run over to give him a high five.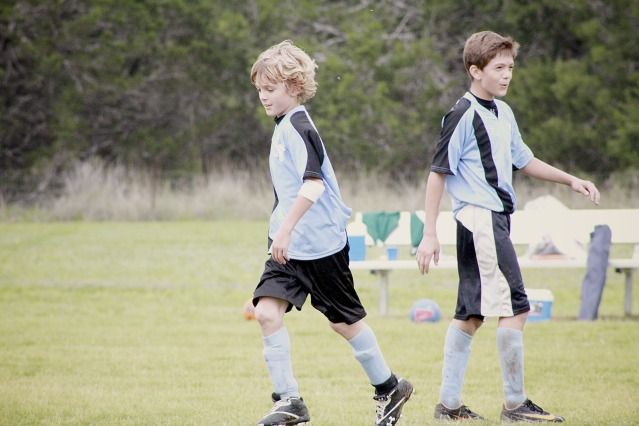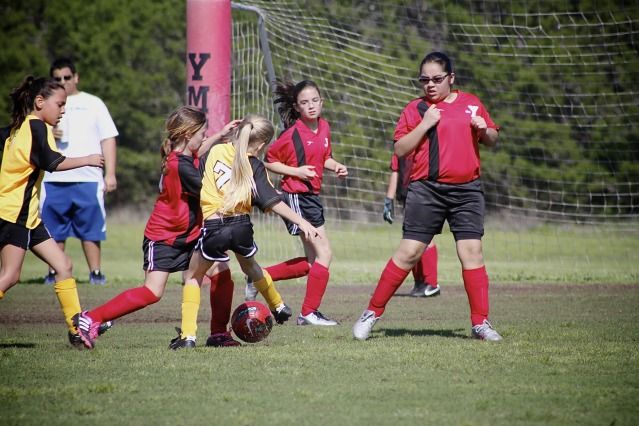 It's warm enough to swim now ~ we have our special places we like to hike off to on the weekends.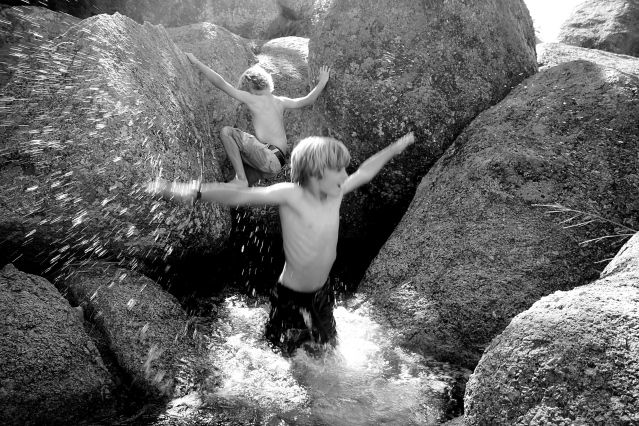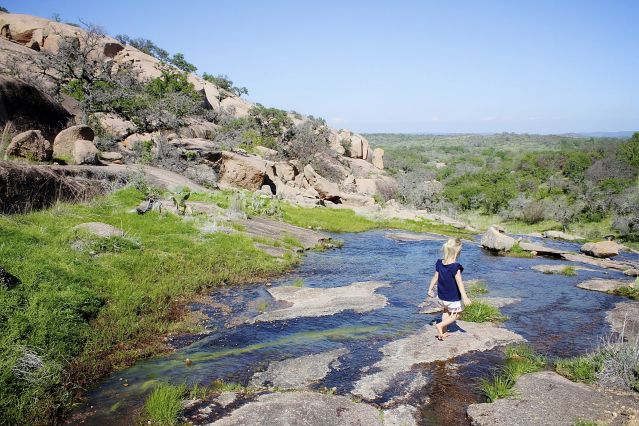 Itty can hike like a big kid.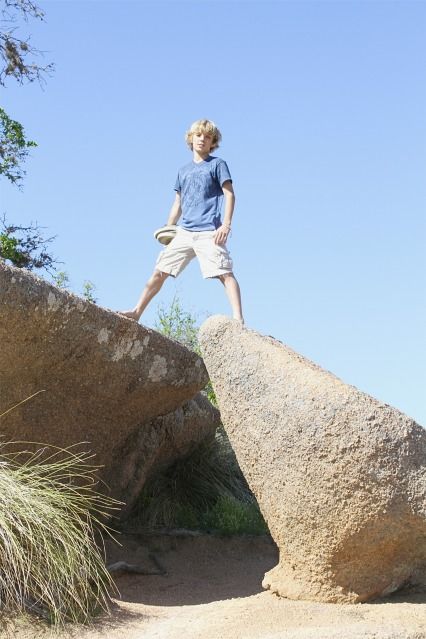 He would prefer living off the ground.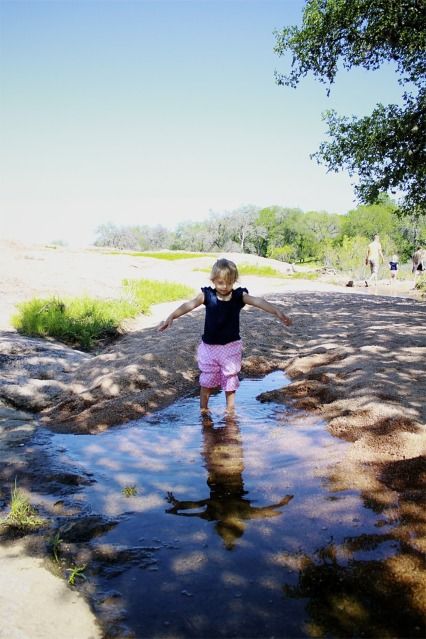 She sees her reflection.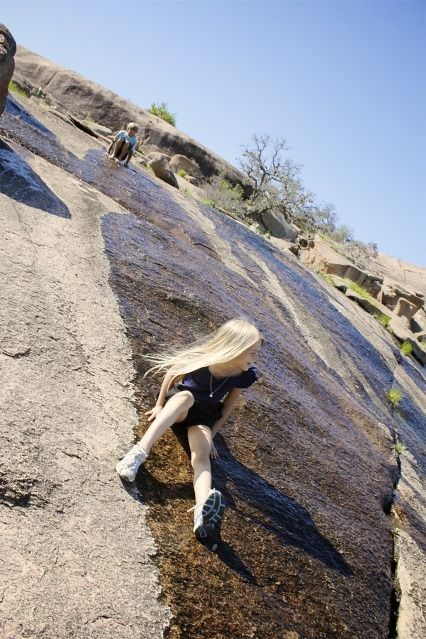 "Morgan, you go first and see if it slides. . ."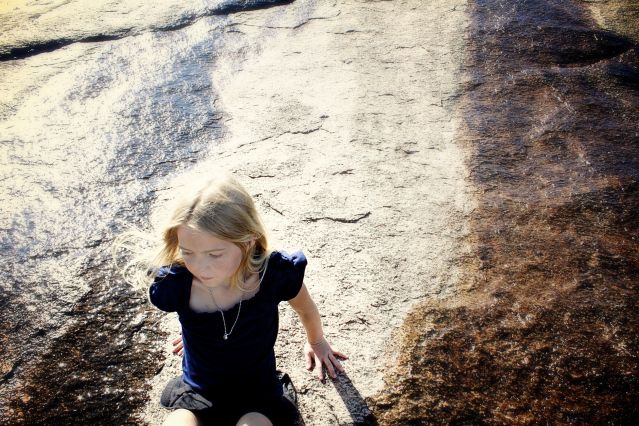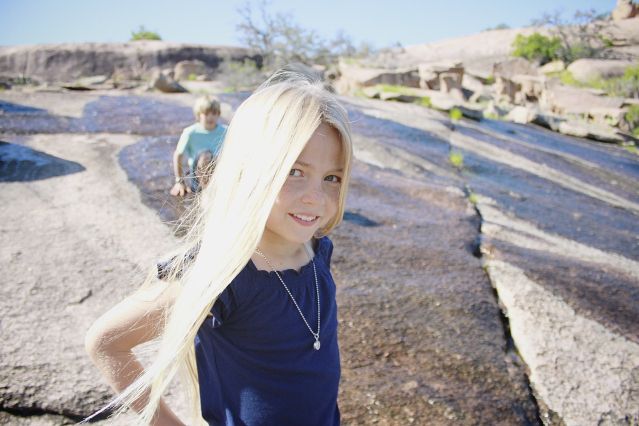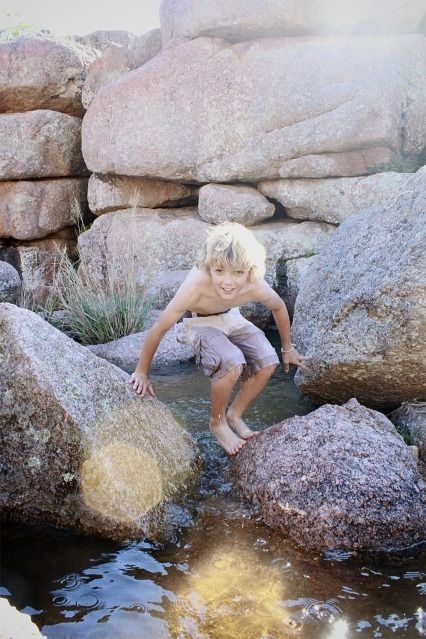 Farmer tans and cool springs.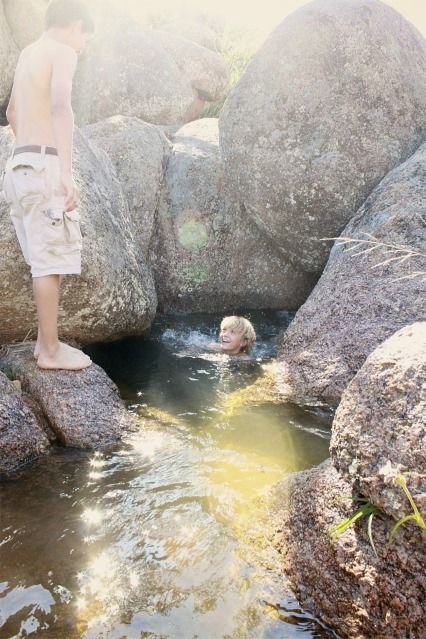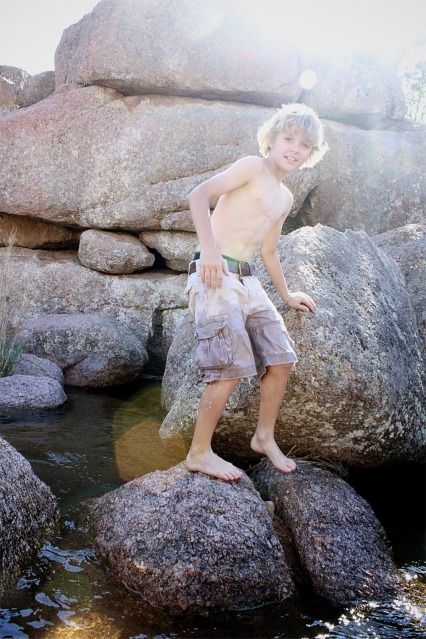 Bub for the big jump. Scott helping the girls into a cool little cave.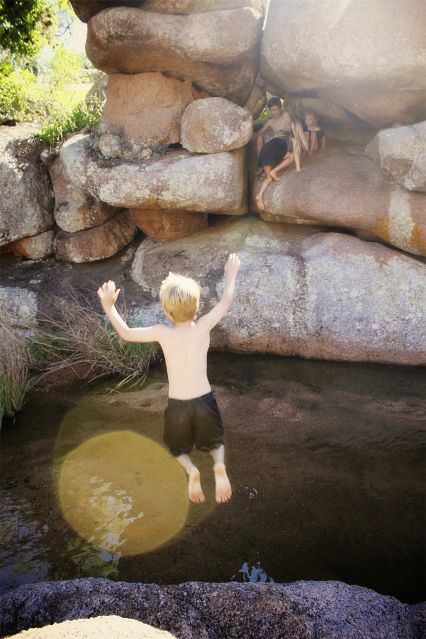 Robert took this of us hiking (Christian crawling!) through the creek back to the car. . .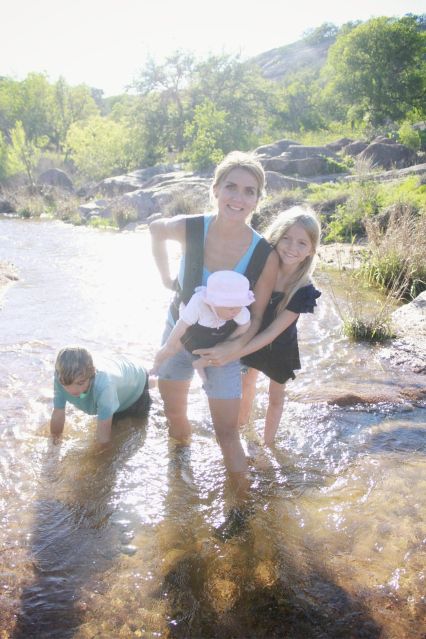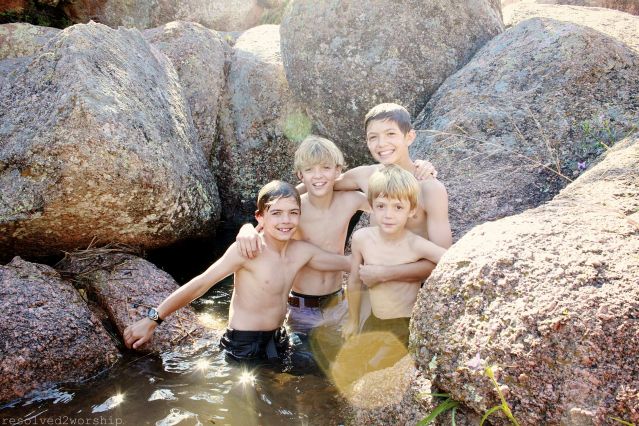 Brotherhood.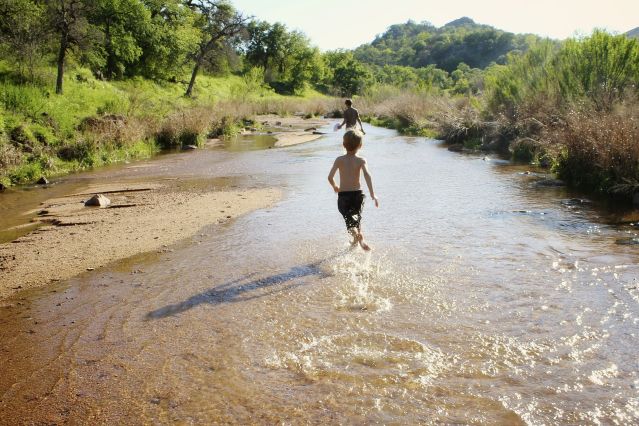 Bub running free.
Of course, Shelton. He yelled for me to take his picture on the left one; when I shot, he was already jumping to the next.
Teach them to love to discover the earth, this life, this world for themselves. All the entertainment of today - I'm not against it. . . but I guess I just hate seeing kids sit around these days, eyes glued to something, fingers doing all the movement - but true adventure and creativity and living being lost.
Kids have to be taught to know what is good for them.
A. Ann