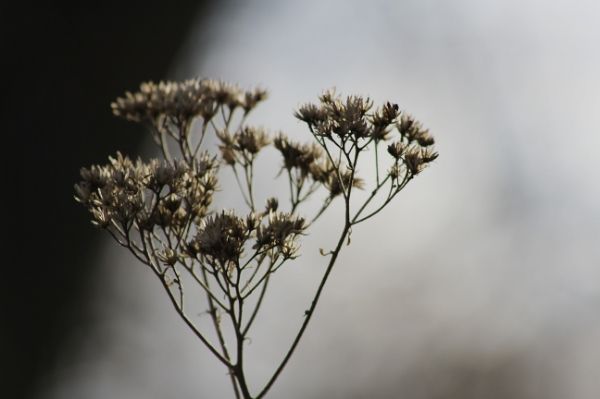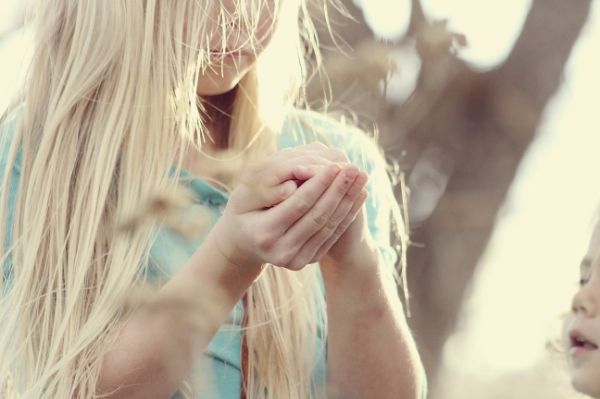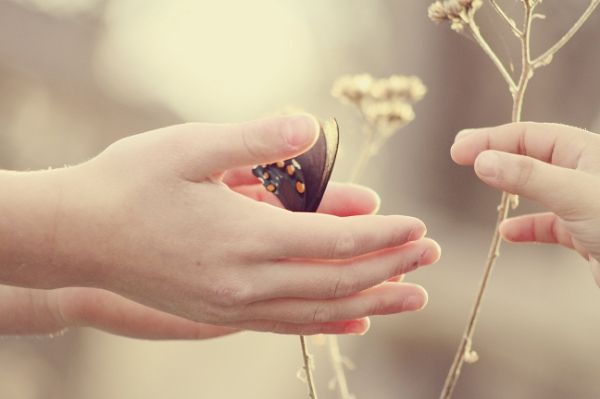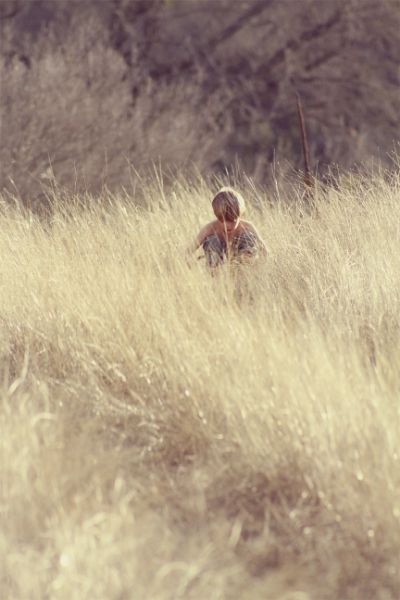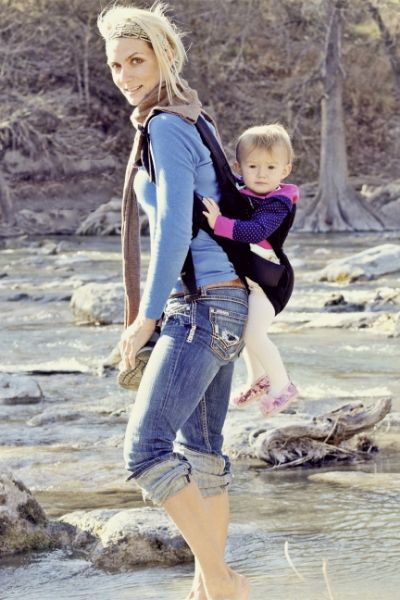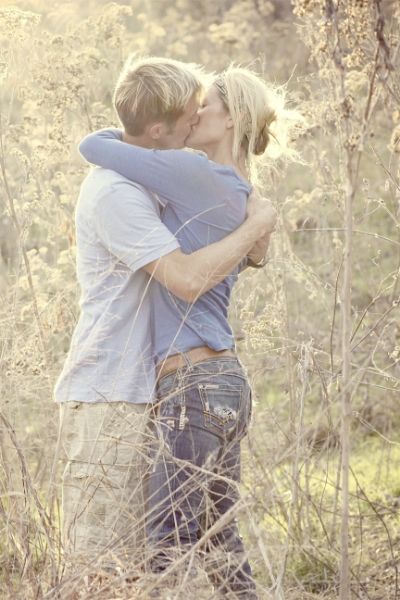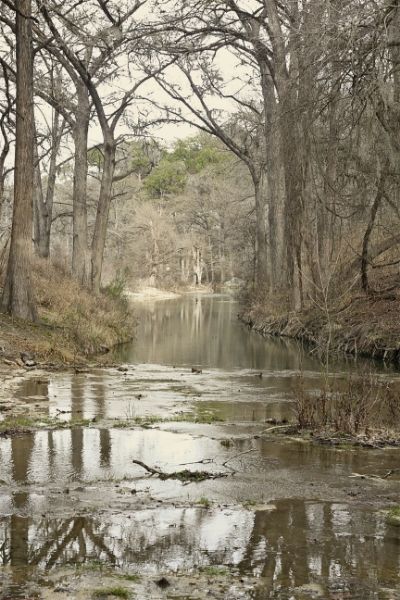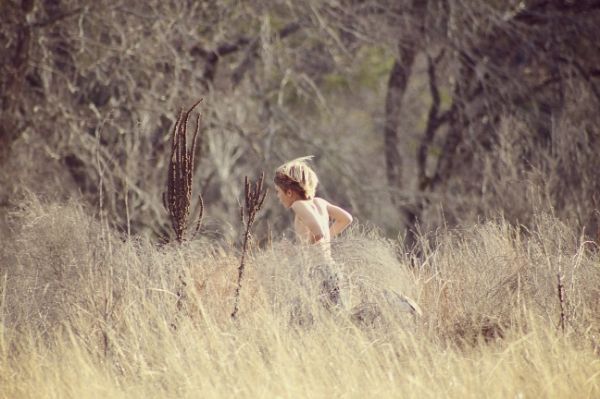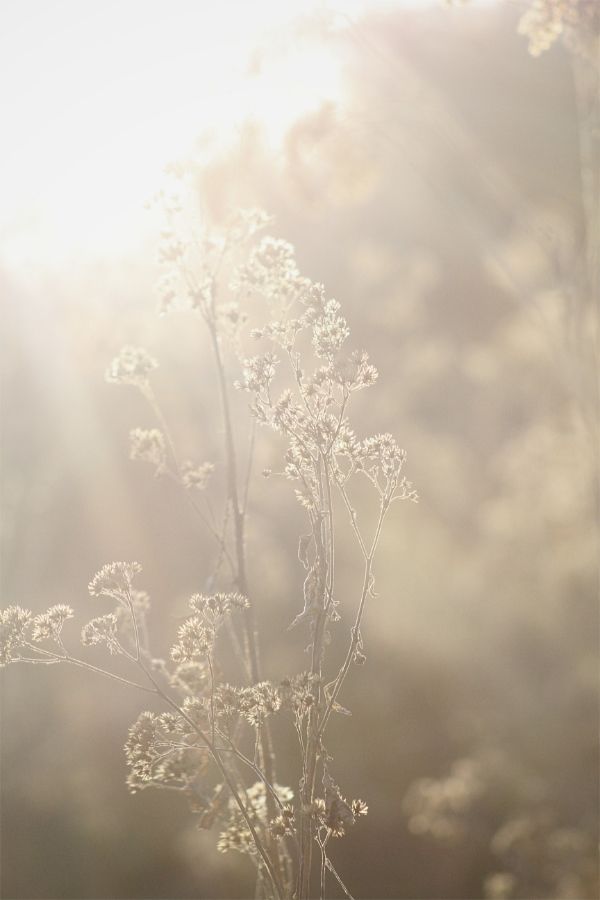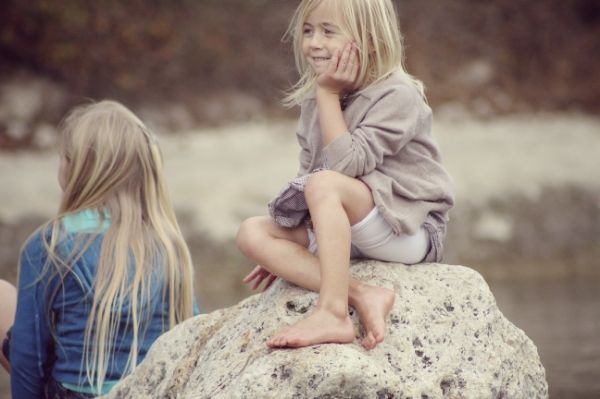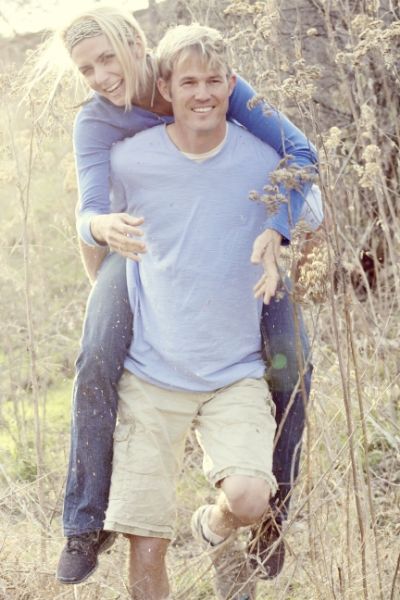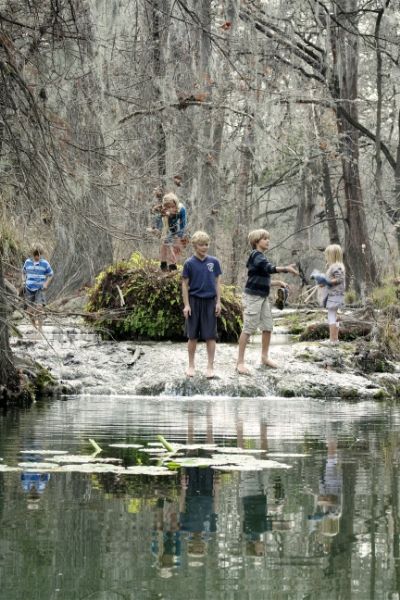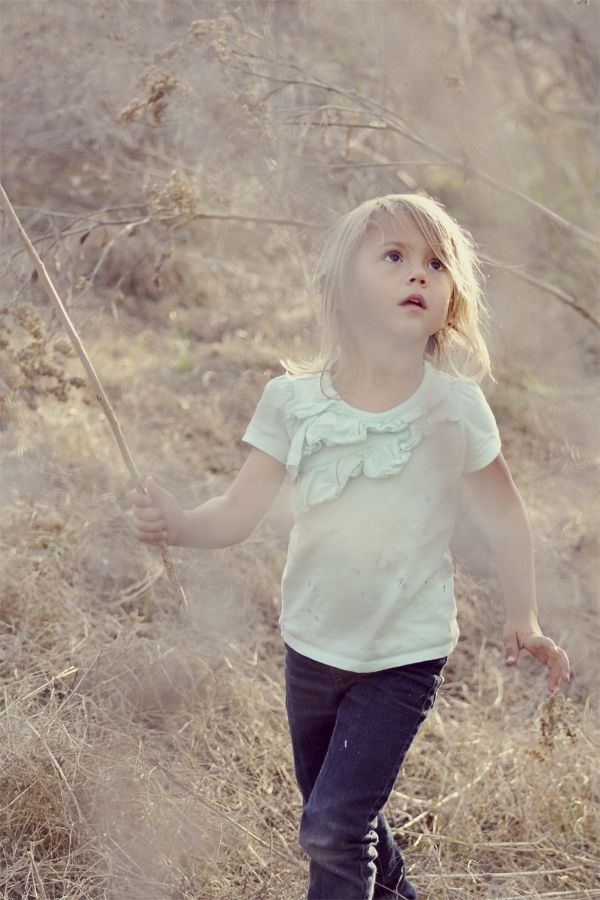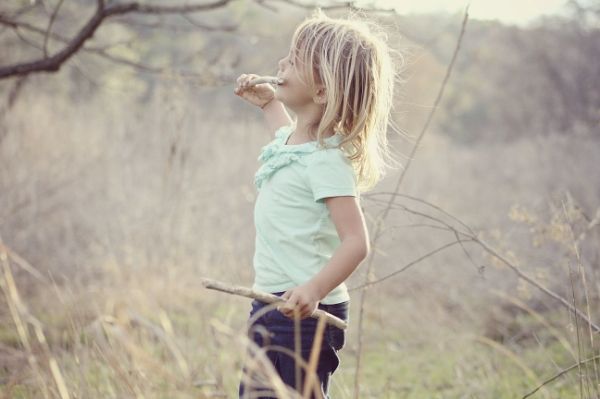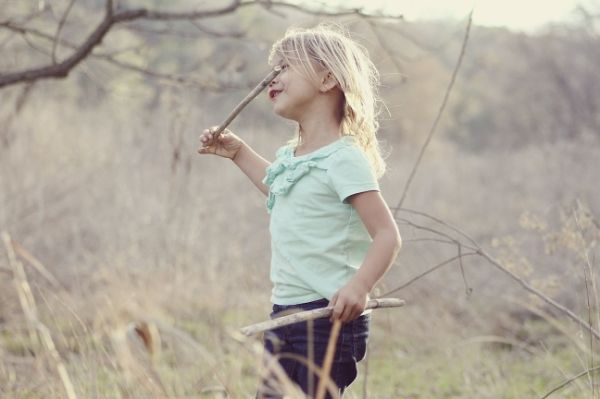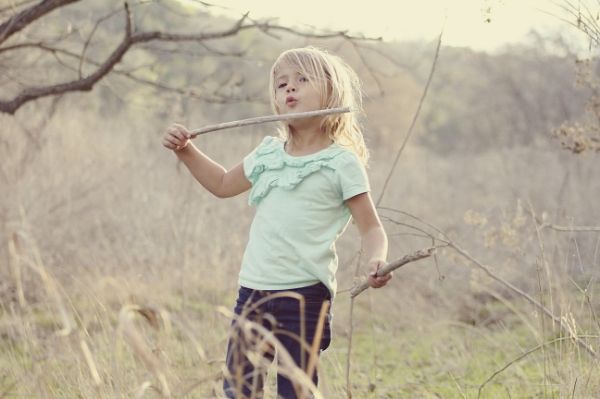 Spring is definitely in the air. Winter sports are coming to an end and we have more days over 70 degrees then under. I saw wild flowers along the highway yesterday and a little bird flying to and and from the bird house Scott made last year that swings from the front tree.
This is a chore day. I'm over my head in laundry as I sit, needing a good excuse to take a break and this is it. Brighton decided all the chairs around the table needed scrubbing and it's been keeping the little girls busy for 30 minutes. They are making a bigger mess than was there, but goodness, I don't care because they are having a blast and they think they are working. Ultimately I think it will go over nicely because they are looking cleaner and I can just go through and dry it all up. The floor is even looking better where they have spilled the soapy water. For that matter, the girls are looking cleaner too.
Except for Baby - she still has purple marker all over her mouth from their coloring time at a way too early hour of 7am.
The above pictures are from a few weeks ago when we took our weekend hike. The boys showed us new trails. Eventually the younger five and Robert and I were trailing too far behind to keep up. We took a rest on a log over looking the water. The little ones all seemed to be in their own worlds, finding new worlds in little seeds, trees, stumps, puddles. I love having my camera slung over my shoulder because when I stop and look through the lens I find new worlds too.
New light, new details, new wonders.
I don't post many pics of Robert and I and I almost didn't post the one of us kissing because I'm lame and for fleeting moments I wonder if people will think strange things. Then I'm like - that's stupid. People always think strange things about us, even down right lies about us and so what -- the picture is who we are; we kiss all the time. Our kids know it's a huge part of our relationship and we love being close and touchy all the chances we get.
The last three shots of Lake are so classicly her. She has a huge imagination and everything she finds on our hike is something else - like the stick being a flute, a long piece of grass her "horsey's mane" and a rock is her "precious gold" or like last time, "It's my bread for my long journey home!"
We spotted a butterfly that had come too soon and was weak from the evening cool. Morgan held it for some of our hike, leaving it in a shelter she thought would see it through the night.
The boys came back with stories of caves and a bobcat. They said in the dark it's fur looked like Shelton's hair. Then it moved and they knew it wasn't. Not to worry, they said, between them all they were carrying 20 knives. Haha. I think they should start their own blog taking their own camera along. It would be hilarious!
~
I didn't take these basketball shots - someone else did, in fact, I didn't take my camera to any of their games because this year having the three little girls with me each game was like having a three ring circus along. They do their best, but seriously, they think we come to basketball games to eat and go to the bathroom. Or for Lake, she's certain we come so she can talk to everyone who is trying to watch the game.
If you want to know personal details about our family just come to a game and sit behind us. Lake will inform you without you even having to act nosey and ask -- and I will be too busy with the baby and trying to watch the game to care.
She will tell all sorts of things that don't even happen, because her imagination is the one who turns sticks to flutes, grass to horsey manes and rocks to gold. Week before last I heard her tell a lady, "My daddy doesn't have a job, he just drives a truck." The lady asked what kind of car we drove with so many people in our family (seriously, ask a three year old?) and Lake said, "It's a black one but it's too small for all of us and my mommy doesn't like it."
So yeah, she tells the truth too - sometimes. This last game she informed someone that I did change my hair color this past week. Which is true. I matured past the bleach blonde and went darker and it's way more me, whatever that means~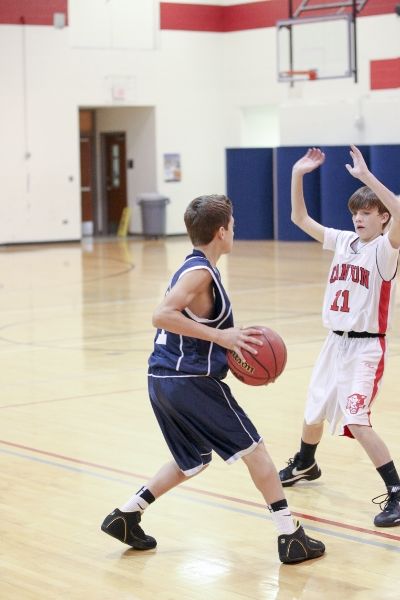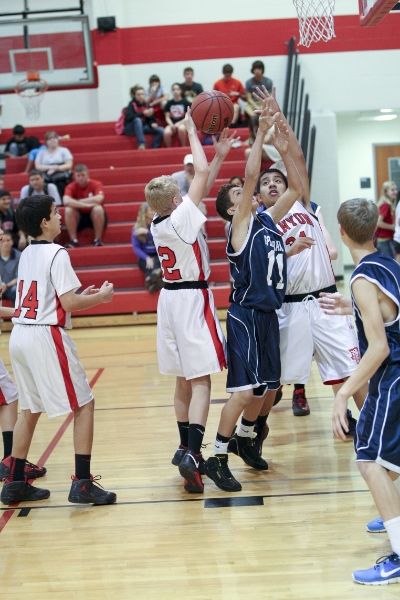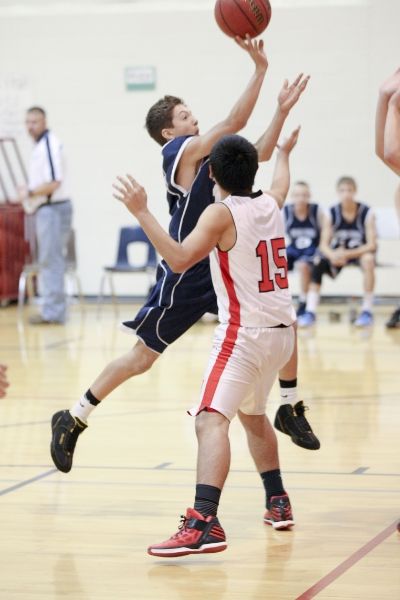 Flag football is done for the winter and as usual Christian had the time of his life. . .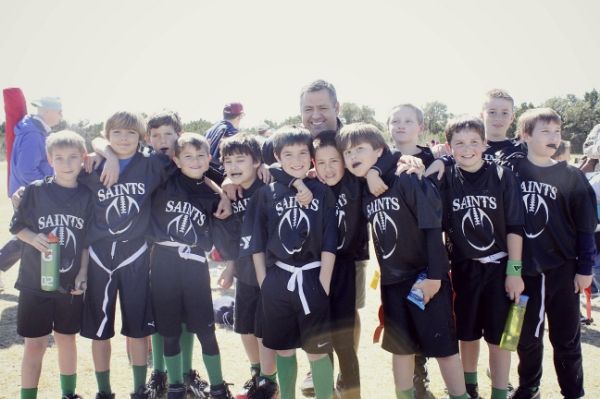 We've had several good park days and I've told myself that I am going to do less house work this spring and more parks. I was so much better at that when I just had the little boys at park age. Now since there are more kiddos and more work, I have more of this guilty battle I put myself under when things are out of control messy at home. I think I can't go and enjoy the kids until things are all done. But that's so wrong, because things are never done here. Ever. There are endless, endless chores.
So, I'm going to the parks. We are going to swing more, slide more, climb more and feed the ducks more. Just me with them. No mom days out with female companions that are wonderful but keep my focus off of playing with my kids. No iphone in hand, texting away or making lists on my notes of groceries needed and chores to be done when I return home.
I need Lake's imagination. And imagine my laundry pile just now is really just a representation of the provision and wealth I have as a middle class American, way more than needed, and can be ignored until someone says, "Mom, I don't have any underwear."
Well, not always. Today I'm folding and putting it all away because I can't see out my front window anymore from my desk because of it, and Shelton did say he was out of undies.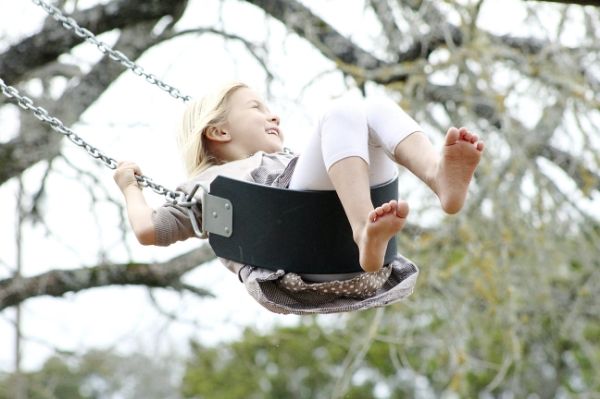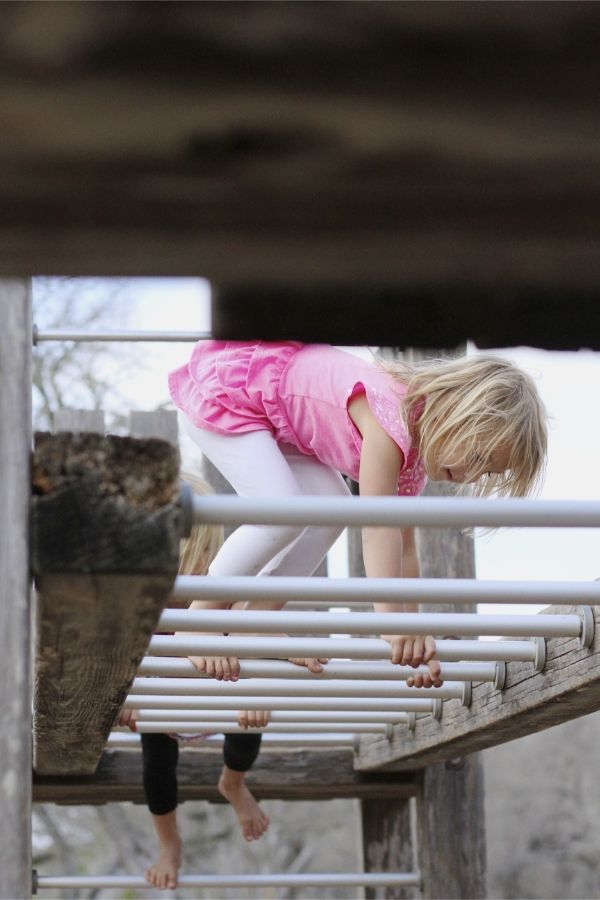 "And my spirit rejoices in God my Savior. . ." Luke 1:47
"Behold, what I have seen to be good and fitting is to eat and drink and find enjoyment in all the toil with which one toils under the sun the few days of his life that God has given him. . . " Ecc. 5:18
"A merry heart is like medicine: but a broken spirit dries up the bones." Prov. 17:22
Life is to be enjoyed, not just endured. I don't always feel thanksgiving. . . but I can make a choice to be thankful and when I do, I get new eyes for what lies ahead in my day.
Alyssa