In an age of the ithis and the ithat and instapics. . . I still prefer my bulky camera and lens to phone pics anyday.
But there is something I like about the phone pictures: it's easy. Because the phone is with me in the waiting moments of the carpool, or waiting for a child to finish a sporting event, or I just suddenly don't want to forget something that seems so trivial, but at the same time holds my heart. . .
Maybe it's just the snap shot of baby picking my nose, my first waking moment of the day.
Or the boys helping each other with homework.
Or that yes, I'm working my tail off to stay in shape and documenting motivates me!
Or all the car rides where there are babies asleep in all carseats, eyelashes to the sky and lips all in a pretty scrunch. I never want to forget that. It's beautiful.
Or a school project that got the highest grade in the school history in that class.
Or losing a tooth unexpectedly and she screams, "Take a picture!"
Or all the mid-afternoons I have picked up lunch for the three older boys and waited for each of their lunch times to meet up with them, scribbling notes on the lunch containers or tucking the note inside.
Or an outfit I like that I put together on practically a dime. A day I actually had time to do my hair.
Or the funny faces or outfits the kids make and wear.
Or just times of being bored because the schedule got screwed and we can't go home before events. We play with the camera app. of course.
Or my own tiredness that is so over-whelming at times but I can do nothing but keep going.
Maybe a snap shot of joy, or a quote that just hits me right.
Little tiny documentations of reality.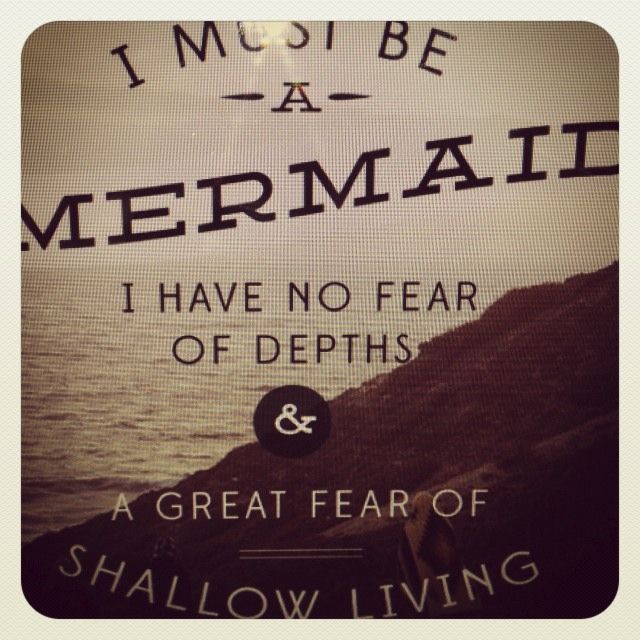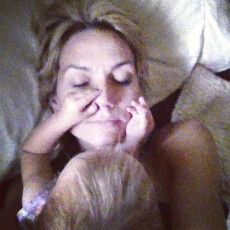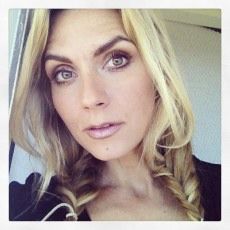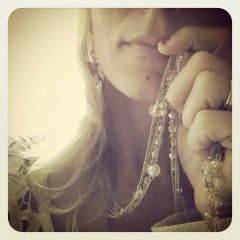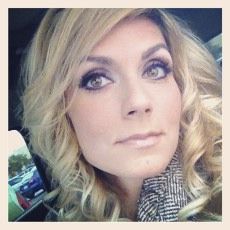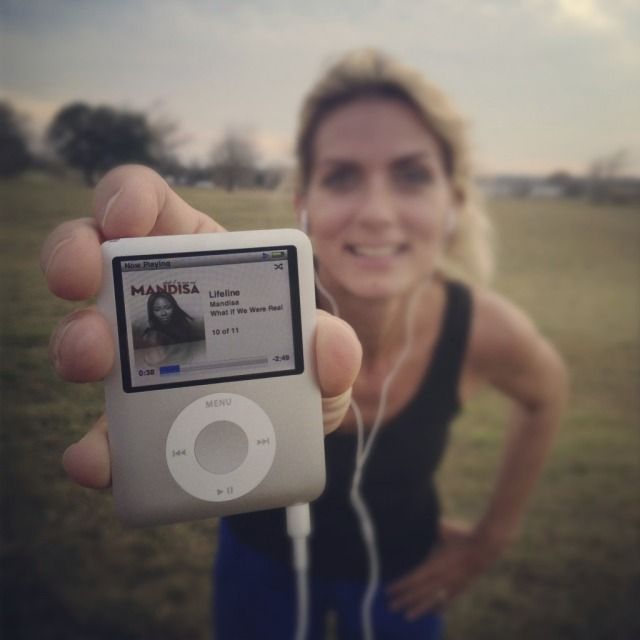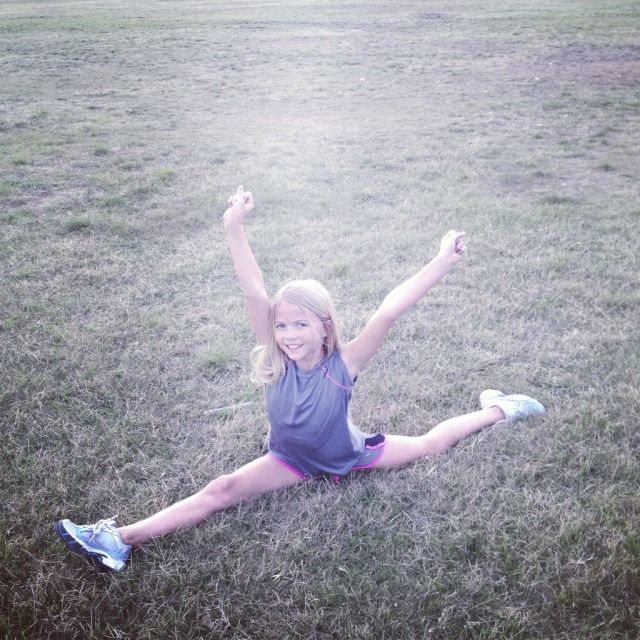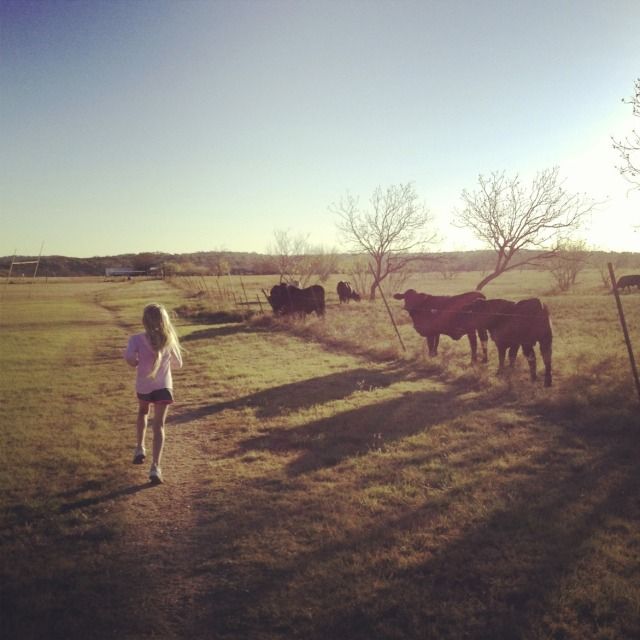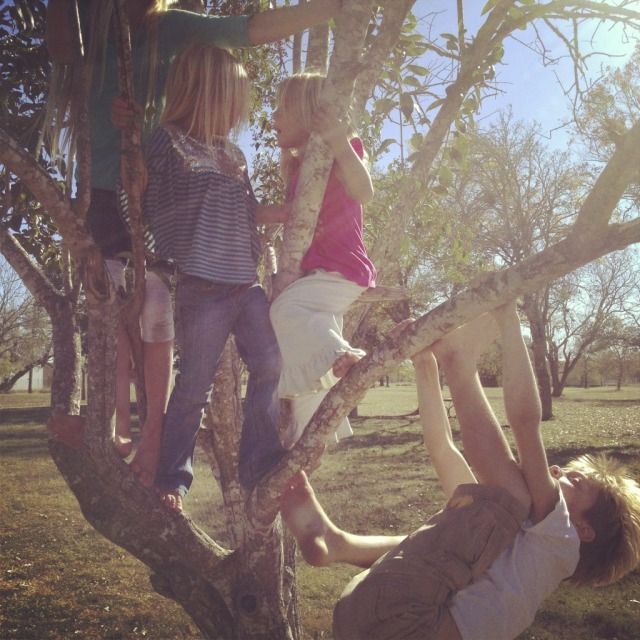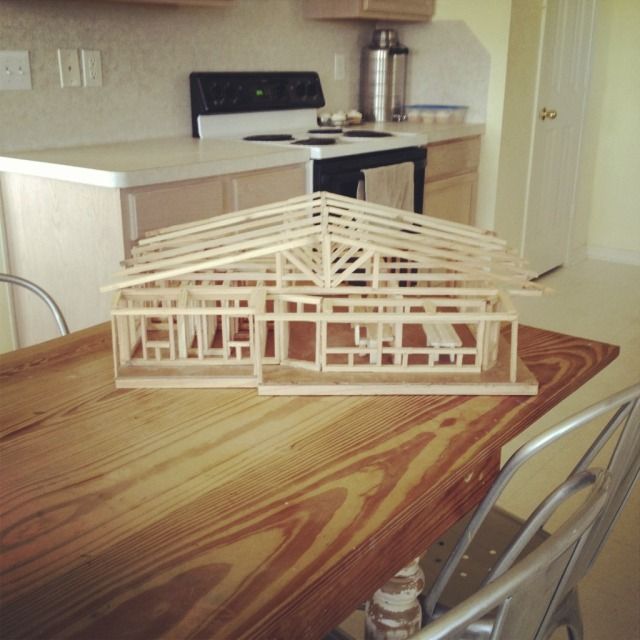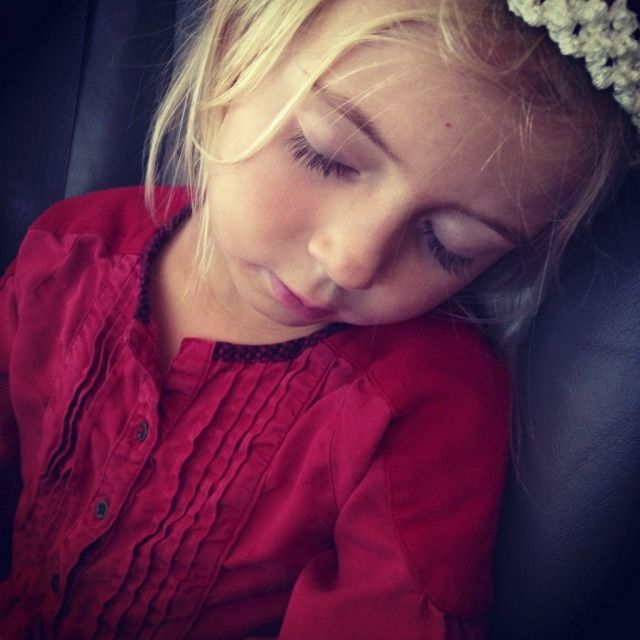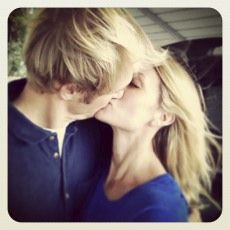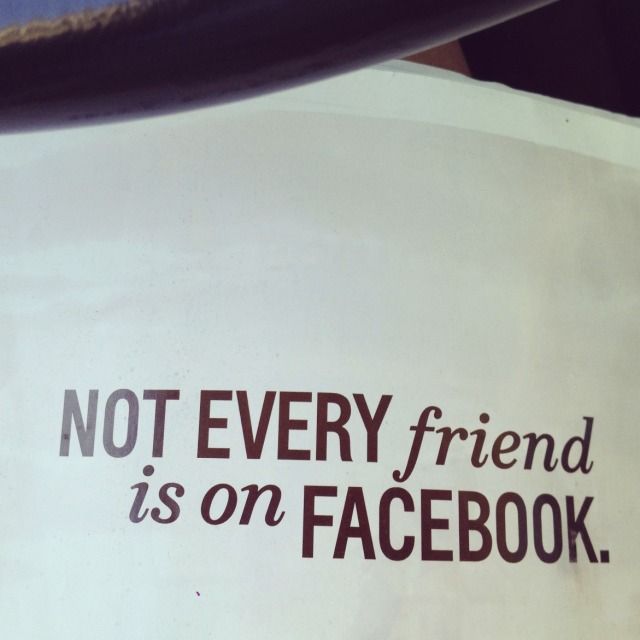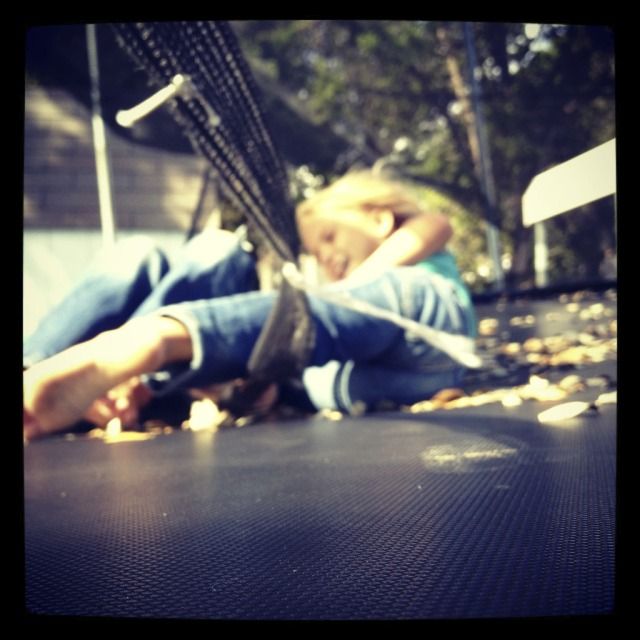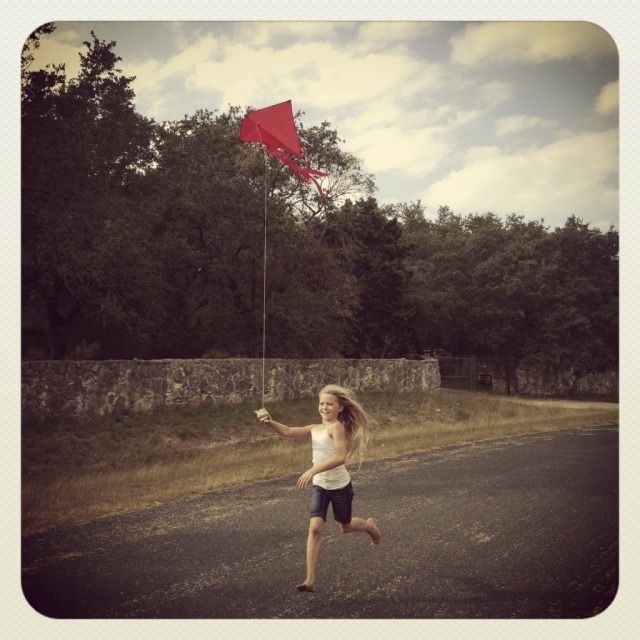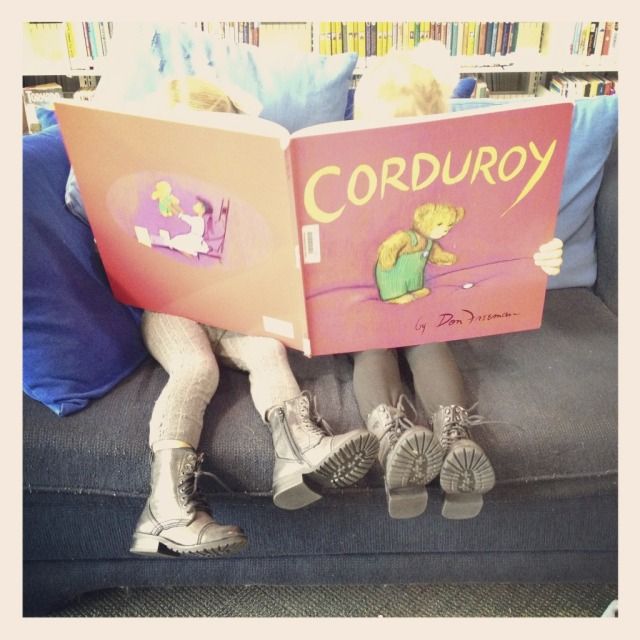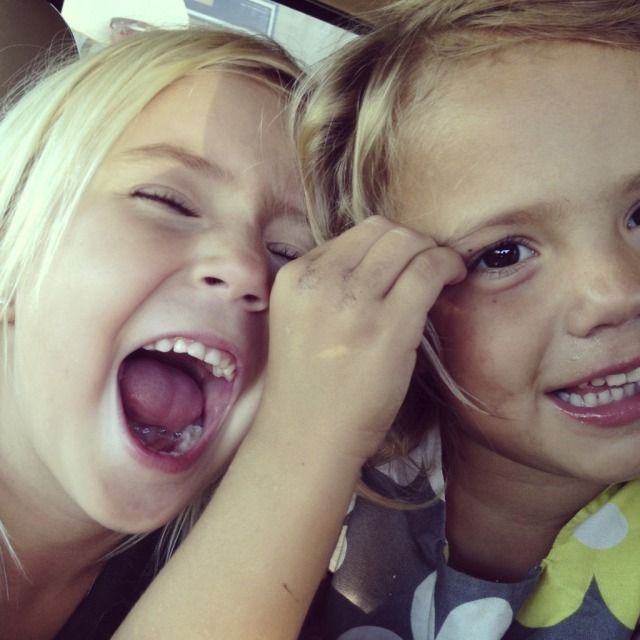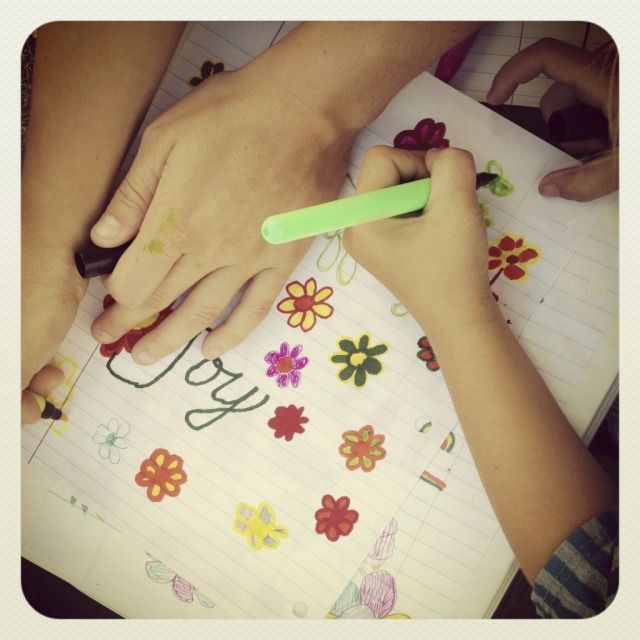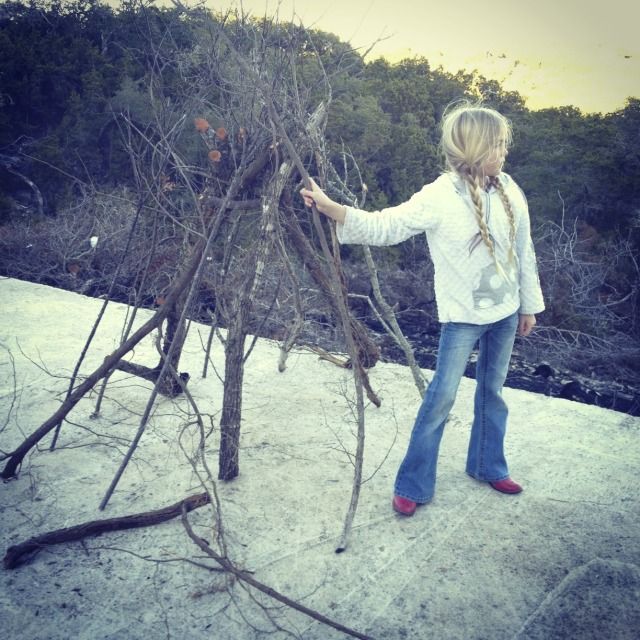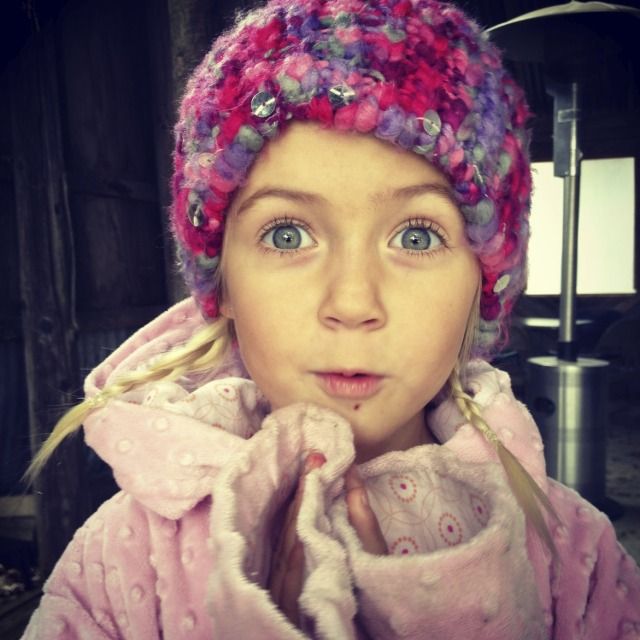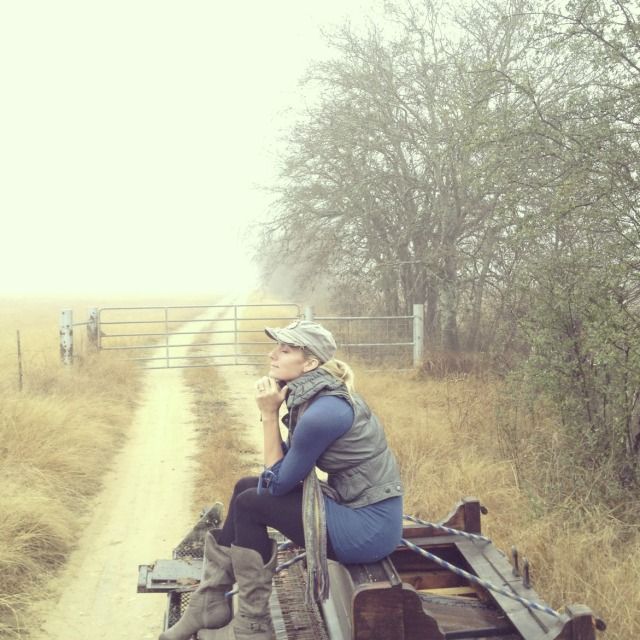 Alyssa