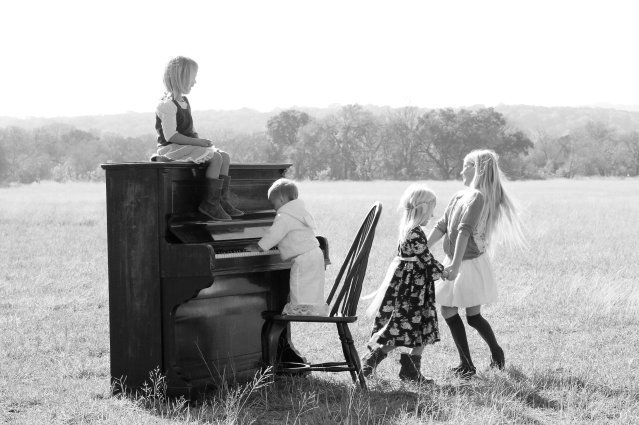 My sister sent me this last night and yes, I could relate. It encouraged me for this day ahead, this life of mothering right now.
"Just read this quote from an article by Paul Tripp: TOTALLY get this!

"Parenting is all about living by the principle of PREPARED SPONTANEITY.
You don't really know what's going to happen next.
You don't really know when you'll have to enforce a command,
intervene in an argument,
confront a wrong,
holdout for a better way,
remind someone of a truth,
call for forgiveness,
lead someone to confession,
point to Jesus,
restore peace,
hold someone accountable,
explain a wisdom principle,
give a hug of love,
laugh in the face of adversity,
help someone complete a task,
mediate an argument,
stop with someone and pray,
assist someone to see their heart,
or talk once again about what it means to live together in a community of love.
Here is what you do know:
You do know is that Scripture gives you the wisdom that you need and your always-present Messiah gives you the grace that you need to be ready to respond to the moments of opportunity he'll give you. Along with this, you and I must remember that our Lord loves our children more than we ever could and his commitment to their growth and change is more faithful and persevering than ours could ever be.
Because of this, in his grace and love, he'll manufacture moments that expose the needy hearts of our children to us. He'll faithfully employ the little moments of everyday life to expose to us and our children their need of rescuing and forgiving grace. And he'll not do this only at the moments which you feel are appropriate and when you feel most prepared."
Life is full of surprises. Things you never thought would happen, do. Things you always thought would happen, don't.
But He never changes.
Another thing I heard - on the radio actually this past week - and it has really stuck with me:
"Sometimes we are redeemed THROUGH our sufferings, over times we are redeemed FROM them."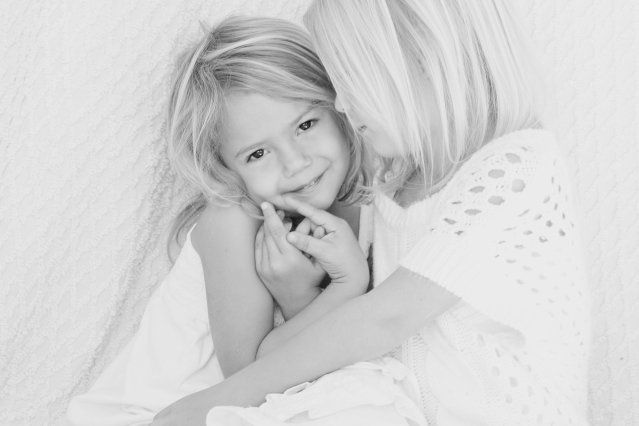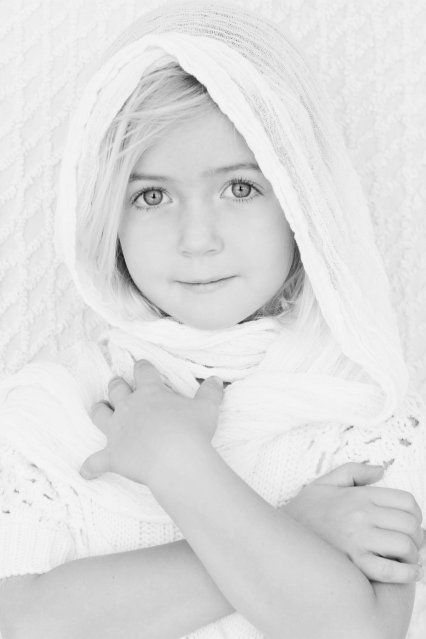 Baby dear is growing up fast as the rest. I was putting up a backdrop of a separate shoot and she was wandering about, her doll tucked in her pocket, "helping" this past week. . . I plopped the hat upon her head, which she would keep on, yank off, and then attempt to put it on herself. The simple paper and string backdrop is as easy as folding paper on a paper roll back and forth and then cutting and tying off in a circle and taping to the wall. It's always been one of my favs because it's so fast to do.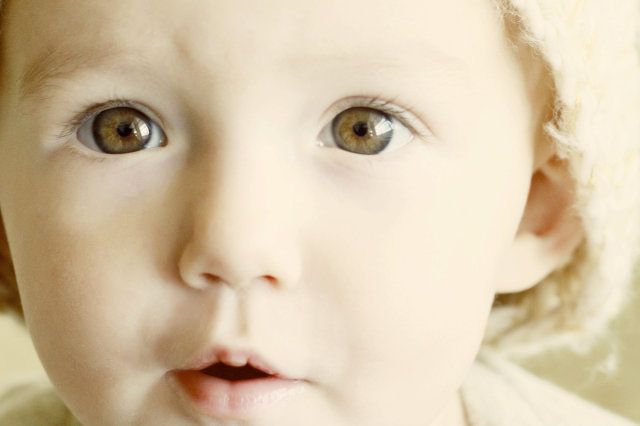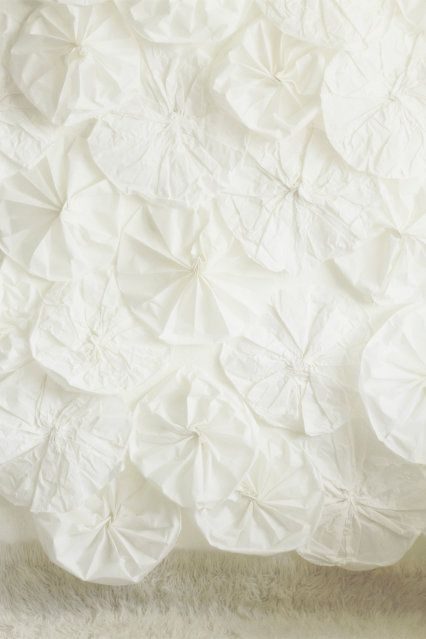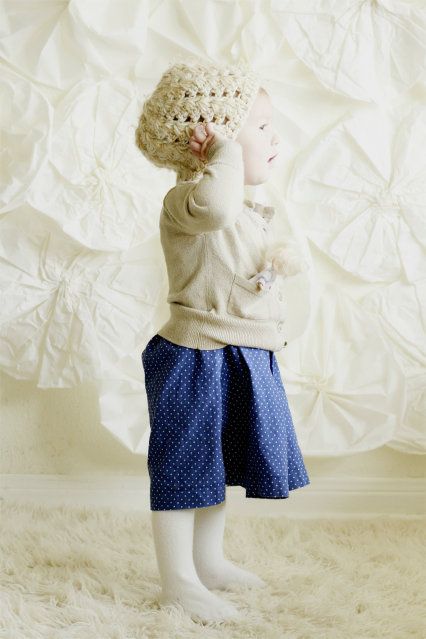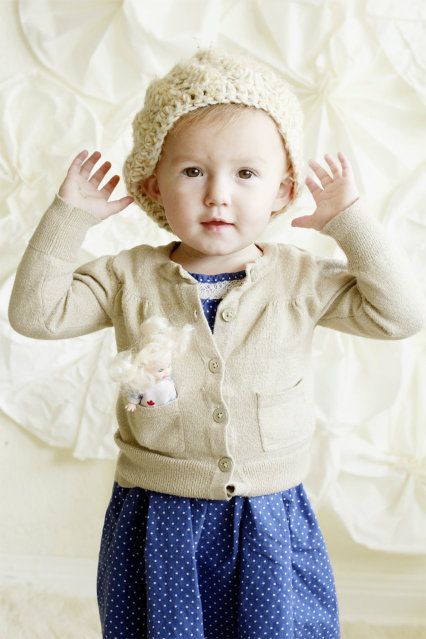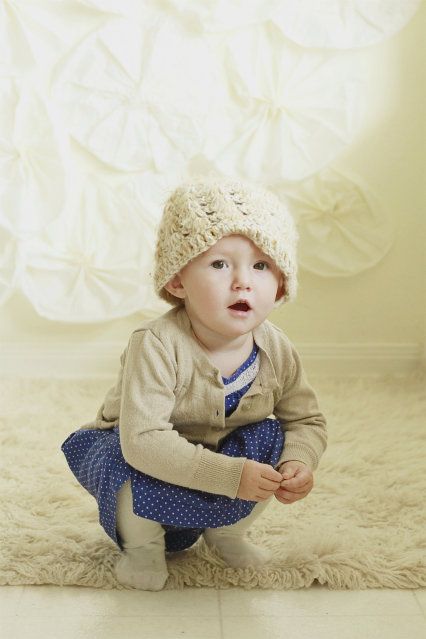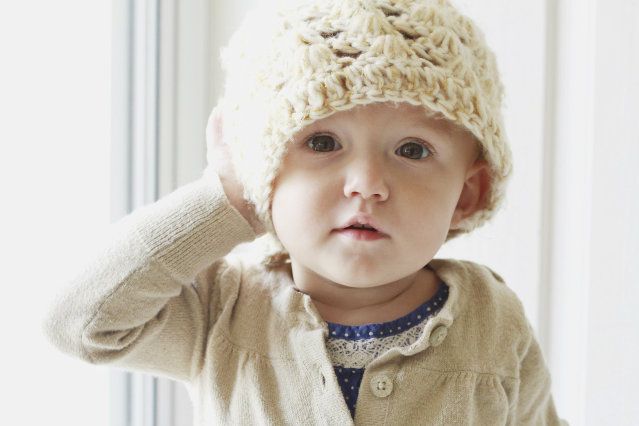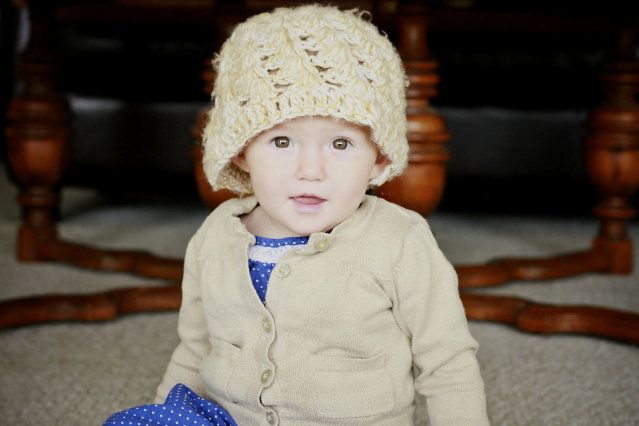 Staying cozy :)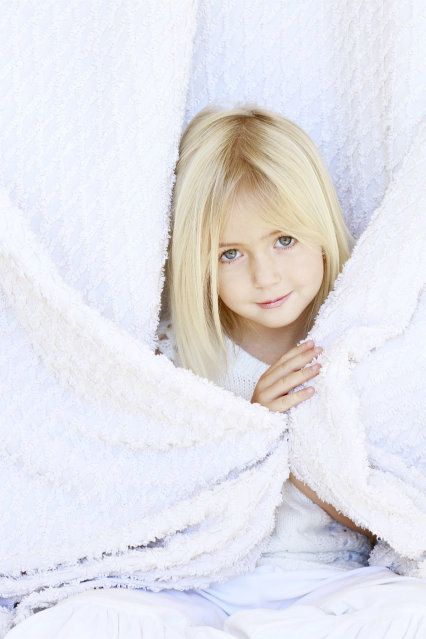 "Let the morning bring me word of your unfailing love, for I have put my trust in You. Show me the way I should go, for to You I lift up my soul." Ps. 143:8
"It is better to take refuge in the Lord, than to trust in man." Ps. 118:8
"He will have no fear of bad news; for his heart is steadfast, trusting in God. . ." Ps. 112:7
"Stop trusting in man, who has but a breath in his nostrils, Of what account is he?" Is. 2:22
"Trust in the Lord forever, for the Lord, the LORD, is the Rock eternal." Is. 26:4
Alyssa