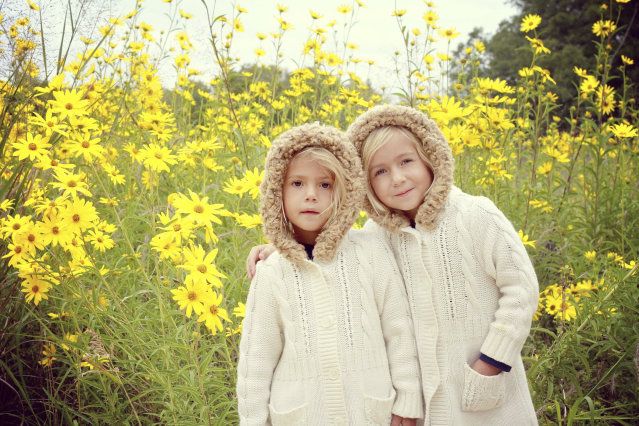 Last week was hard! Whew - yesterday I told Robert, "I'm just glad last week is finished and a new one is comin'!"
Makes Monday not so bad at all, even with more things to do on the list than I could possibly accomplish in say, like a week, instead of one day.
So I sit down, get some time out just now because I really believe that I accomplish even more and have a better attitude if I take some quiet time. Well, it's not really quiet just now, but I'm sitting down and that is what makes me feel as if I am having a quiet time.
~
Yesterday in church my heart seemed so tired and worn out. I felt dead, kind of like I needed someone to blow life into me. The worship began and it almost felt like I was out of breath just to sing. My heart was weary, heavy. My mind drifted back to the wrong responses I'd had last week towards difficult situations, kind of just like lowering the bottom lip of my heart and pouting. I hadn't made them all right and here I was standing in church and the words of the songs contradicted the way I'd lived. . .
I forced the words out of my mouth to sing. Sometimes it takes obedience first for the heart to follow. It seems crazy that worship doesn't just flow, pour, completely always consume me considering all that God has done for me. But I'm selfish like that and I have days, sometimes a week, where my heart needs a overhaul. It needs the Great Physician.
My eyes wandered several rows in front of me to a woman of different nationality - I've always been somewhat enthralled with the beauty of dark skin and it always catches my eye. I only mention nationality to add that this woman couldn't seem more different than me in age, life-calling, coloring, everything. I don't imagine she has had an easy life, in fact, I get this feeling her's would make mine look like a walk in the park. I don't know, but in a church where most folks don't lift a hand or show worship but to open their mouths now and then to sing, this woman shows no fear. It has never appeared to me as if it even crosses her mind that she is anything but just her before God in worship.
It's as if all that the Psalms speaks of in pouring out our worship, our lives before God, she takes to be true. She simply takes the Word at it's word, ha, imagine that. Often hands raised, kneeling at times, swaying back and forth in adoration. I think of David and what he must have meant when he wrote:
"Let them praise His name with dancing, making melody to Him with tambourine and lyre!"
"You have turned for me my mourning into dancing; you have loosed my sackcloth and clothed me with gladness."
"Praise Him with tambourine and dance; praise Him with strings and pipe!"
"Come, let us bow down in worship, let us kneel before the Lord our Maker."
"O clap your hands, all you people; shout to God with the voice of triumph."
"I will praise You as long as I live, and in Your name I will lift up my hands."

It was like this woman was entering the throne room of God. I felt jealous. I wanted to be there with her.
I've been there before in worship and I want so badly for it not just to be like a once every few months type of thing. I want to mature spiritually to a point, grow in grace to the point where my heart longs quicker, my life falls faster, at His feet. Why does a rough week have to effect coming into His presence? Truth is, it doesn't.
Tears filled my eyes as I continued to force the words of the song out of my mouth. I was overcome with conviction over my deadness of heart, my lack of love for God, my ability to get so caught up in the world and just filling up my thoughts with stuff that really doesn't matter. Like lost ballgames, homework not accomplished over the weekend, laundry piles I'm sick of, disagreements over stupid stuff, bad cramps, or no time to work out, and no idea what I will fix for lunch.
I don't want to play church, a club type experience where it's like some sort of spiritual huddle for those who get up on Sunday and do something besides sleep in. I know that meeting with God doesn't take going to church either. It starts at home, in the week day, in my everyday life. I get the feeling that going to church could even be sin if it's just something we just do - like does God really see going to church as a good thing if we go, act like all is well, sing a few songs out of our fear of what others will think if we don't sing but we haven't lived the words of the song that whole past week. . .
I want my life, my everyday life to be like that woman's worship. That is what I long for, that is where I want to head in life. I really can't think of any greater desire. As I saw this woman pour herself out before God, vulnerable to what others would think, I thought, "I don't have to wait 'til heaven to worship like that. I don't have to wait 'til church. I have every reason, even in the difficulty of my days, to realize and to worship God for the very breath of life I breathe in. I deserve hell, and He's made a way for me!"
!!!
Dance before the Lord, sing to Him, shout joyfully! Lift up my hands to Him, kneel before Him, praise Him for He has done great things!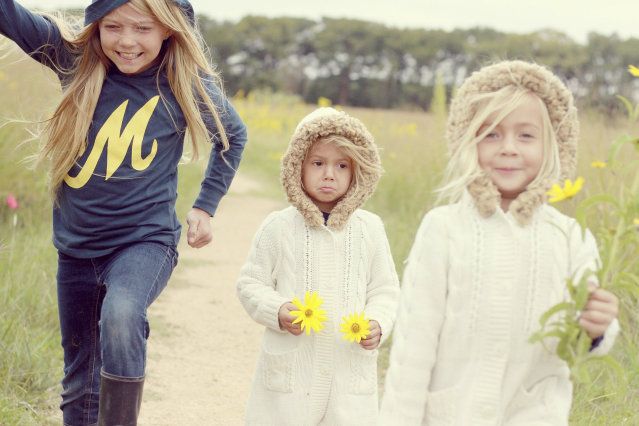 I have to love this picture of Lake having a bad attitude - upset that she only got two flowers and didn't get a stem of flowers like Brighton. She said nothing, no sound out of her mouth, but her lower lip went out and she marched on like that for a little bit until something else distracted her from her discontentment. So toddler like, yet so adult like.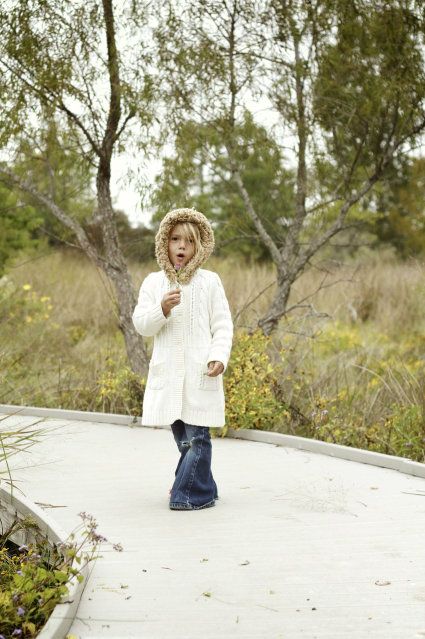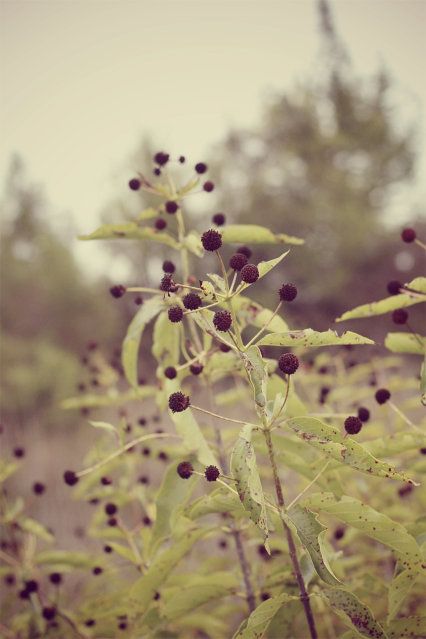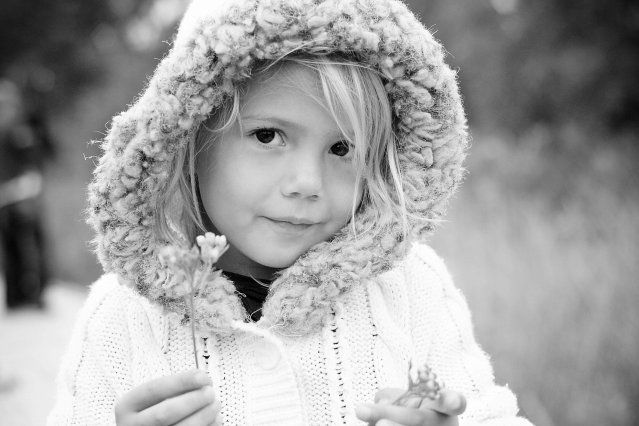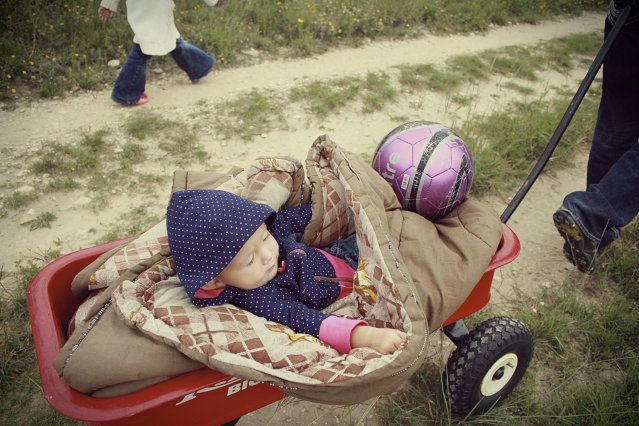 Baby nice and comfy riding in the wagon on our hike.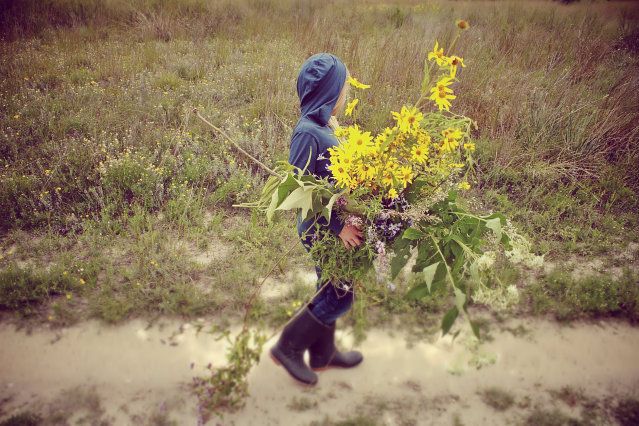 Morgan collecting beauty for the boys' fort. She said it needed a woman's touch.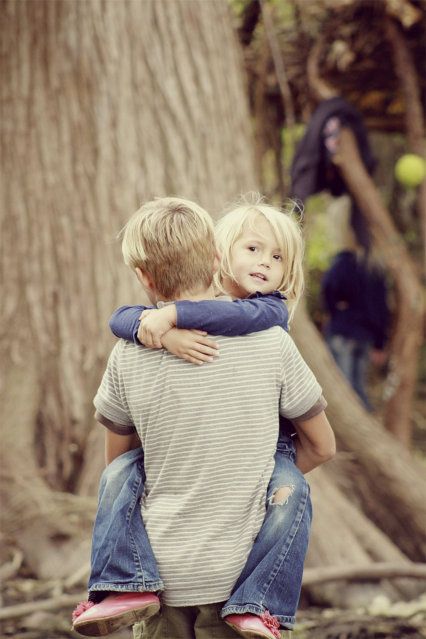 Baby is just taking it all in right now. Lake has a way of getting her older brothers to haul her across the creek to join the big kids.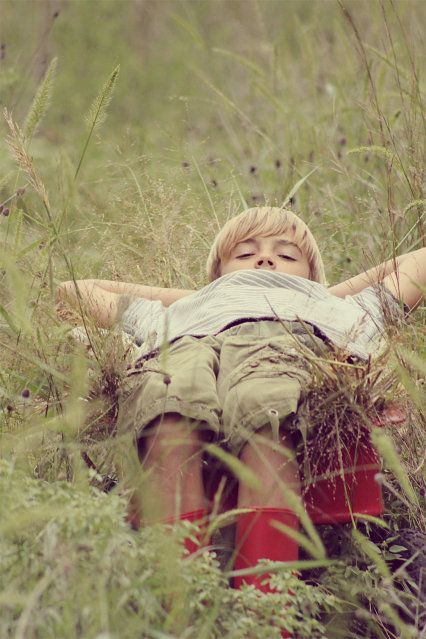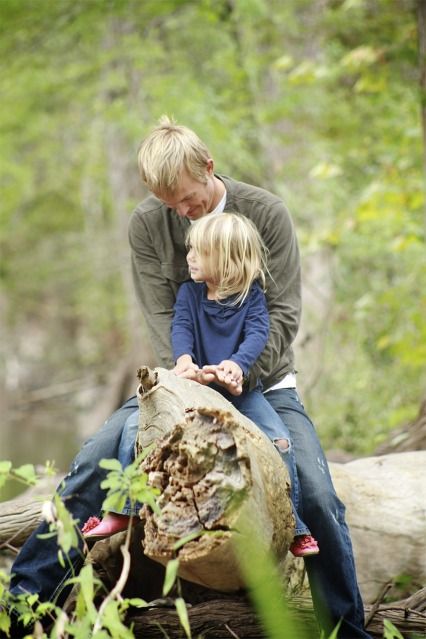 Christian had been cutting down tall grasses for the fort flooring and then laying on them to flatten them as the boys pulled him.
Lake "riding the horse" with daddy.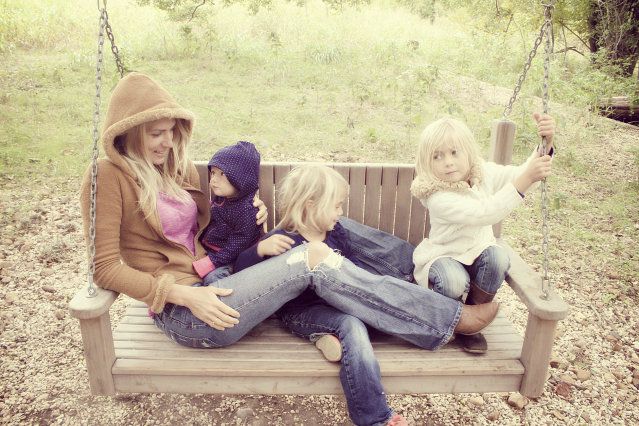 Hangin' out with the little girls.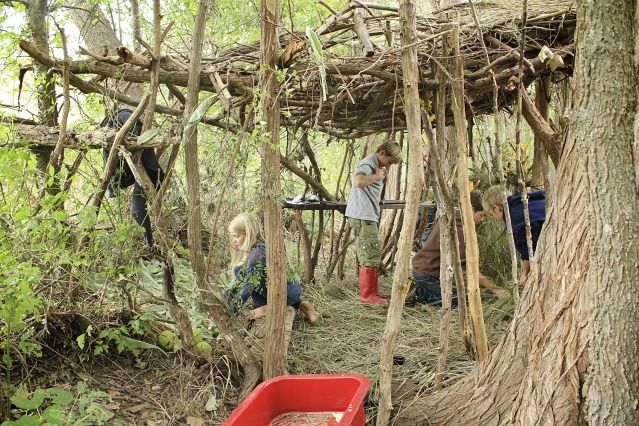 Taking care of the little touches on their fort.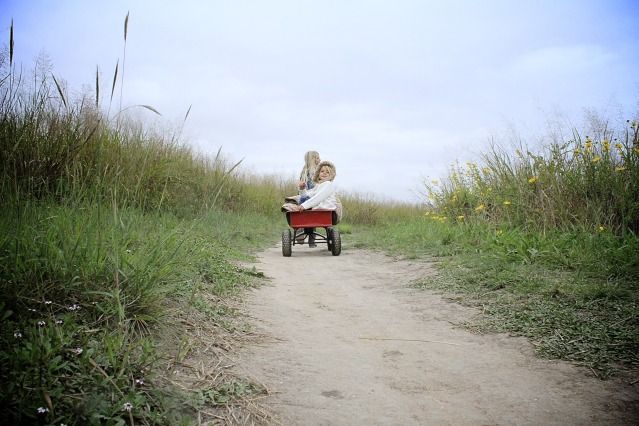 Going home.
Alyssa