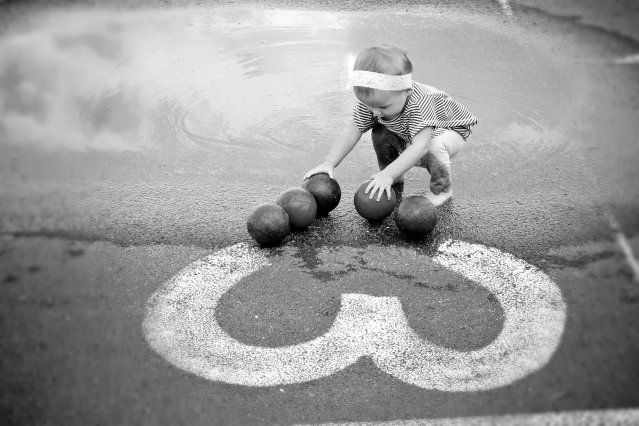 Baby is one. We've had a wonderful year to get to know her, and knowing her still changes each week as she changes and grows each week. She is the tiniest little thing really. Petite little features, looks too small to be running around like she does. I love baby days. She is cuddly though not clingy. She dances with music and reaches for piano keys to hear them chime.
She seems to know the kids by name, and that's a lot of people to know by name. So I think she is smart. I say, "Where is Scott?" and she turns her head towards him. And so on with all the names.
Baby is energetic, likes people (good thing, being the youngest of eight), and well. . . the absolute baby. I wonder what it would be like to be the baby of a large family. I suppose I will find out just a bit as I watch her grow. She sure doesn't seem to want to be left out - she keeps up with the other little girls, upset when I pull her back from something they may can do but she shouldn't.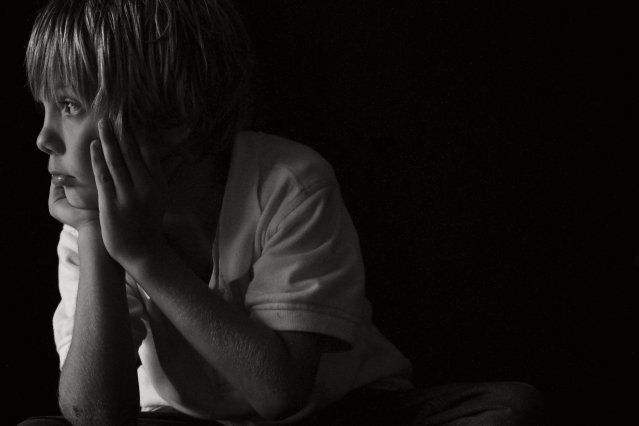 There was an evening last week that Robert and I were to go out on a date. Then there was a rain storm and he got stuck in traffic and time marched on and things had to be cancelled. The older boys were to be at something and then that got changed. Which wasn't all bad because so much needed to be done with homework and such. The natural light was fading and was somewhat odd from the storm outside. I had the front door open because we like listening to storms.
Lakelyn always says, "God is speaking to us, Mom, listen!"
Anyway, Bub wanted to go out in it. I had said no, so there he sat looking out.
When I was passing, putting things away, I felt the urge to just stop and grab the camera and create. So I did for a few minutes. It was seriously getting darker by the minute but I liked the mood. Baby got a few pics too and I will post them at the end. I just turned off all the lights in the room so the only light was coming from the front door rainy evening light, put my black felt piece on the floor, and shot manual with aperture at f/4.5, shutter at 1/30 and ISO speed rating at 2000.
~
Last weekend we snuck away for a few restful hours. . .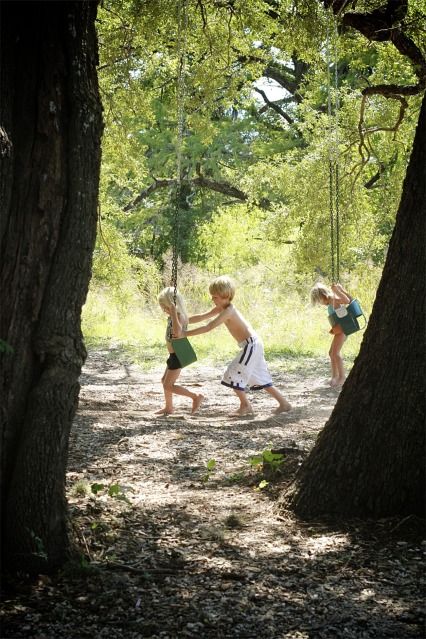 Scott began the building - work is play to him - and the rest eventually joined in to create a cool fort. . .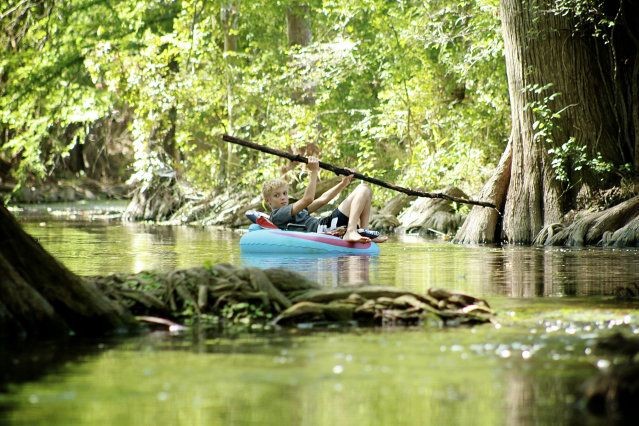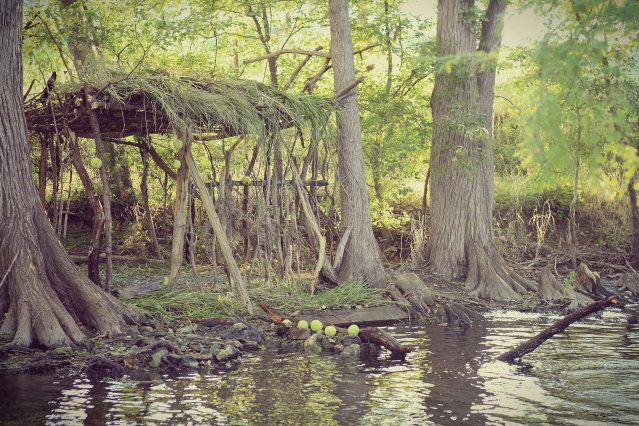 Here's Baby walking the shallows of the creek with me. . .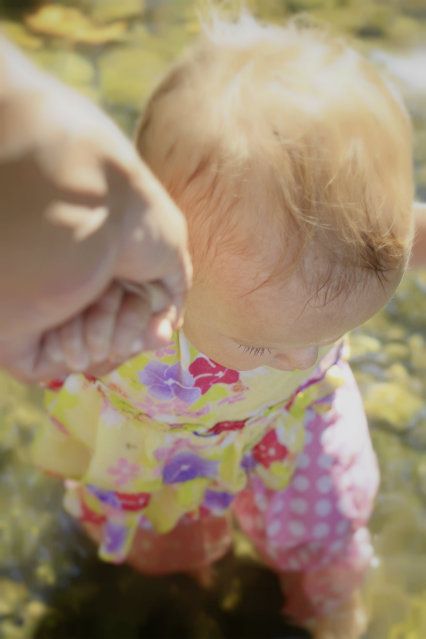 Love the water splashing about in movement as one of the children ran past Baby. . .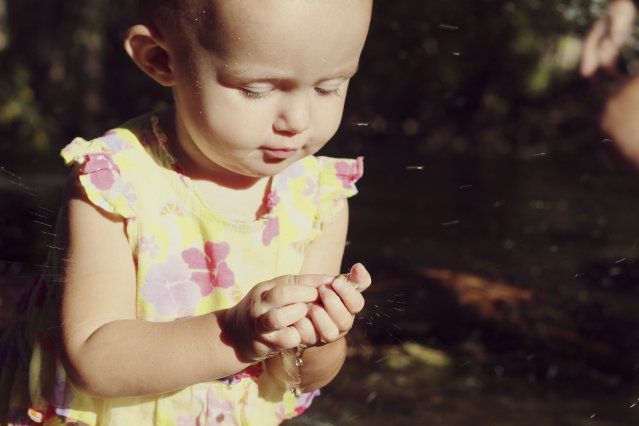 ~
Baby eating her cake at my mom's house the other day. . .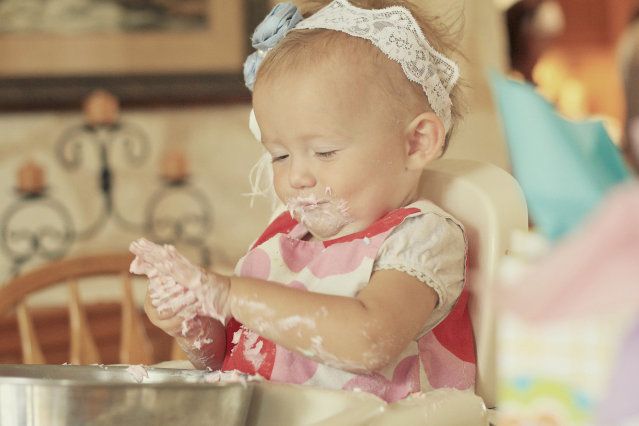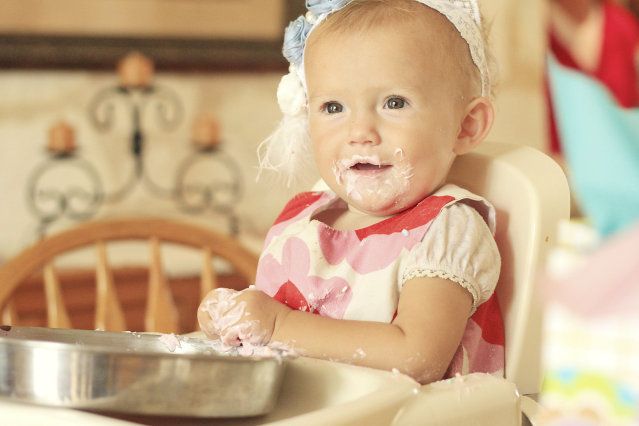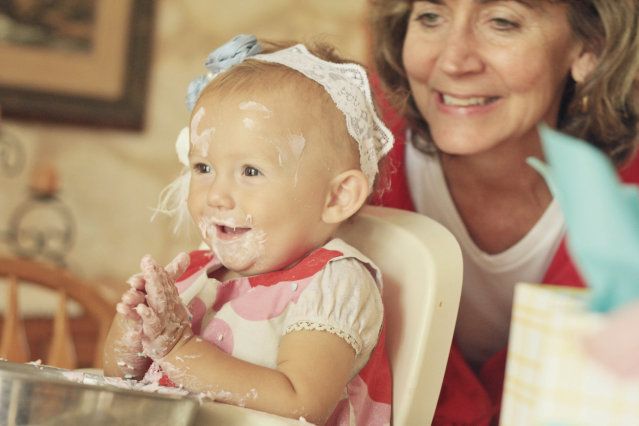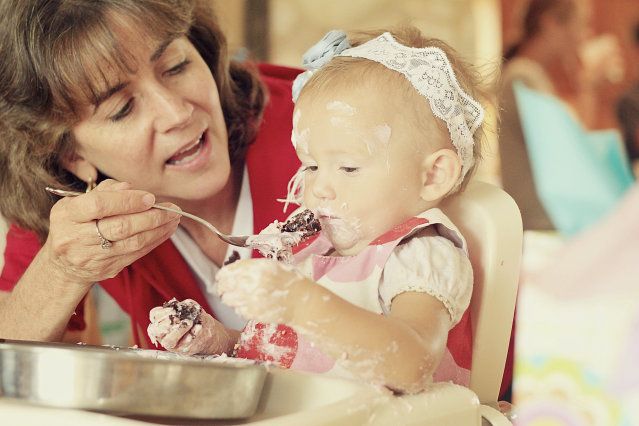 Mom feeding baby ~ funny, the huge spoon! :)
~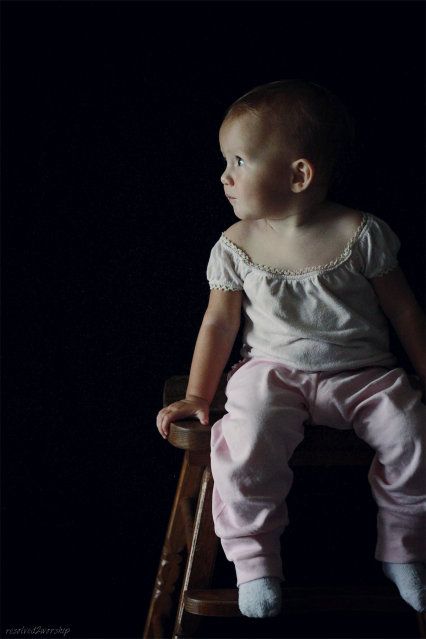 The rainy night light from our front door ~ and Baby dear.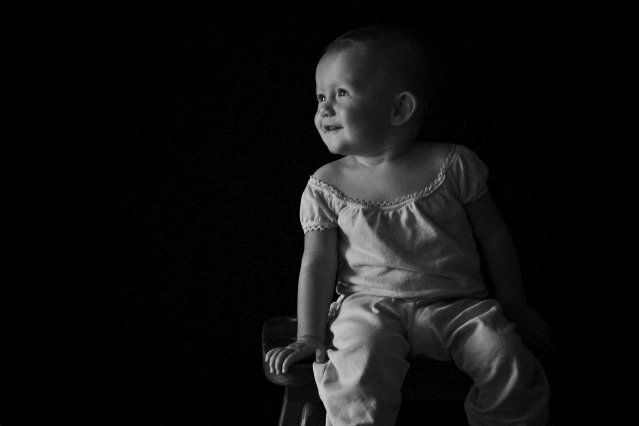 Playing with her new birthday toy with Bub.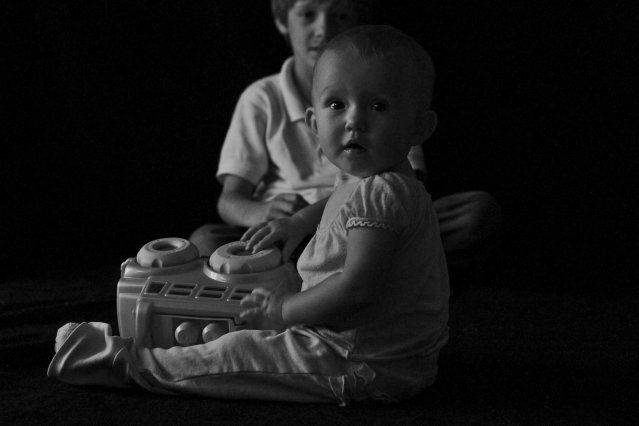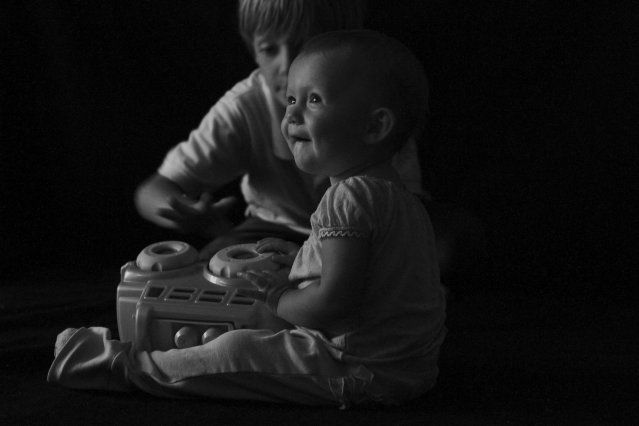 Shelton feeding Haven a fruit pop he'd made~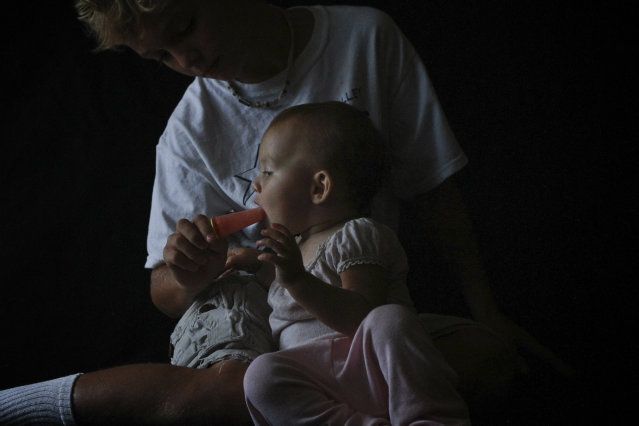 ~
"But I will sing of Your strength; I will sing aloud of your steadfast love in the morning. For You have been to be a fortress
and a refuge in the day of my distress. O my Strength, I will sing praises to You, for You, O God, are my fortress, the God
who shows me steadfast love." (Ps. 59:16-17)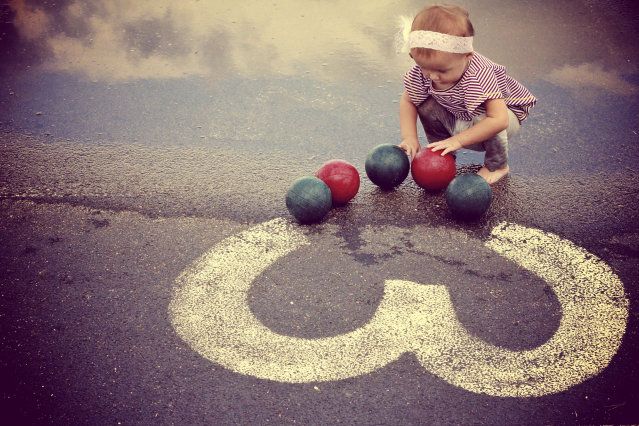 Alyssa
(all pictures and words are copyright of resolved2worship)