There is a beautiful mist or clouds or something cool over the hills this morning and I cannot put into words how much I am reminded this morning that God is Bigger than anything you may be facing - any problems that you may have created yourself, or trials, relationships that are haunting or troublesome. He hasn't fallen off His throne. He knew we would carry burdens that is why He tells us, "Cast them on Him."
What a perfect love - to want us to cast them all on Him - because He can carry them. . . because He is bigger than our burdens; way, way bigger.
Life has been full and I am so grateful to God that He does not leave me alone. But spurs me on to freedom, continual - challenging my endless concerns and worries, or past and present circumstances and delighting in giving me a future of hope and promise. Do you want it? Do you want freedom in your spirit? To trust and rest in Him?
I do. I want to be lost in His freedom. My God is not dead, He is surely alive and I know He came to set the captives free - of which I was one.
He opens up eyes. He does marvelous things.
~
Robert and I were out on a date this past weekend and we were talking about how we met, how we got together 15-16 years ago now. There was a whole lot of yuck that surrounds our beginnings and in fact the first ten years of our marriage was shadowed by some very destructive people, beliefs, habits, immaturities, and idolatrous expectations. Without either set of parents, Robert and I would have never on our own chosen each other. Neither of us were what the other had been groomed to want and desire. And due to an wrong understanding for both of us of what it meant to live a sacrificial life, or to "obey God," or "honor parents desires/and or leading" we said, "I do."
We hold the responsibility for our decisions we made, our hearts, and the false things we believed. The red flags and cautions we ignored. The idolatry in our hearts towards our parents and ourselves and certain ideas.
We have found freedom when we stop pointing fingers and say, "God, forgive me! Forgive us! Where can I change? Where can I humble myself and make my heart right before you? God, what decisions in the past did I make out of being controlled and influenced by fear where I made someone else on the throne of my heart over God?"
OH, the GREAT wonder of our loving Father. He can and will use our own sin, sinful relationships, sinful people, the world full of sin (yes, sin shrouded in religion as well, which is the stickiest of all) to fulfill His purposes and plans. He can work for good what seems impossible to be redeemed.
He is that big. He is that great.
And we can find freedom in asking His forgiveness - for in His goodness, He has forgiven!
~
I'm not sure with all I could write during this short little pocket of time I have this morning - I am led to write this. . . God knows. The month of June has given me plenty of things I could be writing on.
I rejoice this morning though in God's redemptive power that I do not deserve. We didn't do anything right at the start to have a loving marriage relationship today. We found Him when we fell apart. We found Him when we had nothing to bring but empty hands and nothing to prove. Our heartache has brought us to Jesus.
How can we come to the end of ourselves if we believe ourself is doing it right?
How can we come to the end of ourselves if we are not willing to repent?
How can we come to the end of ourselves if we are blaming others?
The reason to me that God is so, so, so GOOD is that in a world that seems impossible - HE IS THE ONE HOPE. The ONE voice that is a Banner of Love.
~
My life is Your's, God. The only way I can bring Your love to the world is if I understand how undeserving I am of that love - yet at the same time do not dwell on that undeserving-ness but dwell on the amazingness of how it is the underserving like me You came to save!
If we are raising children in isolated little homes where their little life is all protected and we direct their every move, relationships, life to ensure they have no pain. . .
We will never touch the world. They will never touch the world. And we wonder why - we wonder why when pain hits we question God, or our children when they are grown question God?
Because comfort, lack of suffering is god. The idol is self-love. Self emotional preservation. We don't understand this world isn't our home and wasn't meant to be. We don't understand suffering, sin, or our own hearts. Or the heart of God.
Praise God we don't have to remain there! That is why the cross! That is why He says, "Cast your burdens!" Because we will have them, we may even bring them upon ourselves. . . burdens will not be avoided if you are His child -- if there is not storms in your little world, you can never understand the goodness of sunshine and His Son will not shine through you.
~
I embrace this day in the radiance of the bigness of God! I embrace it knowing He is bigger than my own little world. He loves me! He loves my husband and my children and I see that through how He uses the endless testings to bring us to the end of ourselves and into His loving arms that are gloriously capable of carrying ALL burdens.
Place them there today. Walk in that freedom. Float. Joy! - where in I find grace to give to these children all around me.
Robert and I are not the same people we were when we met - not one tiny little bit. We aren't the same people we were five years ago. We aren't the same people we were one year ago. And grateful to God's goodness, even just after the month of June now passed and what God is doing, we are not the same people we were just a month ago. He has rescued and is rescuing. To think that one day, I will be made whole - to be like Him, scars removed and I will see Him face to face.
I know it will just me standing before my Maker - it won't be me and my children, not me and my husband. Just me and God.
Part of me wants to be there standing hand in hand with Robert though because we want to see His face and thank Him as a couple. We feel one. To give Him all the glory and honor due Him for His great mercy He is pouring out.
~
Haven is growing up way too fast this summer!
Two bottom teeth and taking baby steps all alone - how does it happen so fast?
Robert and I refer to her as our "bonus baby."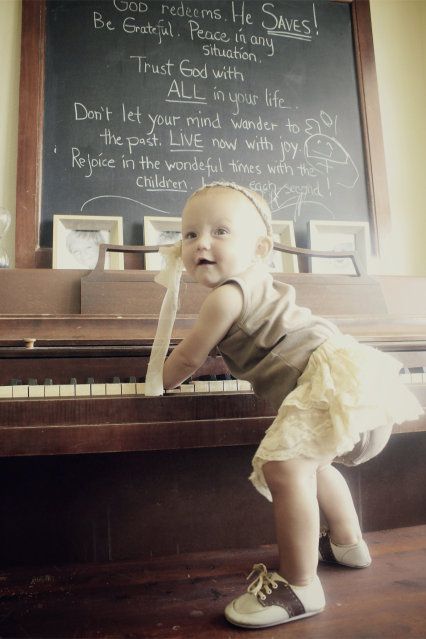 One afternoon on the creek . . .
After playing with the boys for a bit Morgan joined me on the blanket and we created flower bouquets and leaf garlands. We floated the bouquets down the creek before leaving that day.
June had some delightful weddings to attend which had us both day dreaming about ideas we would do if a bride was to marry at our creek spot.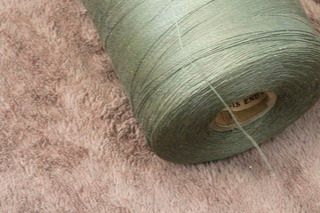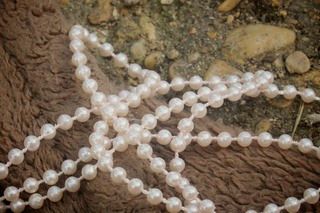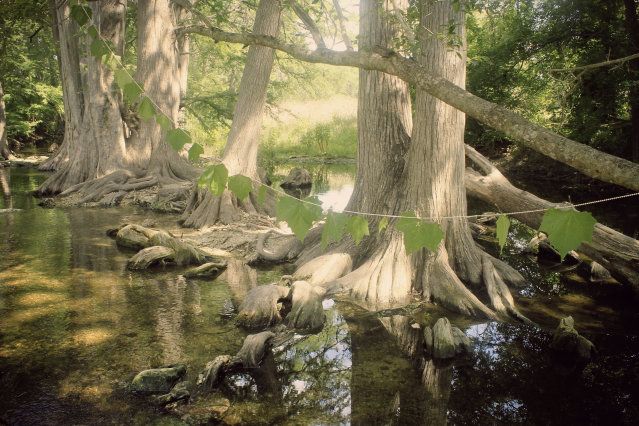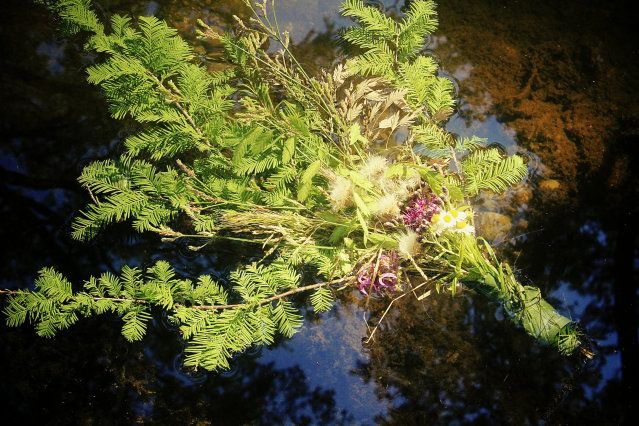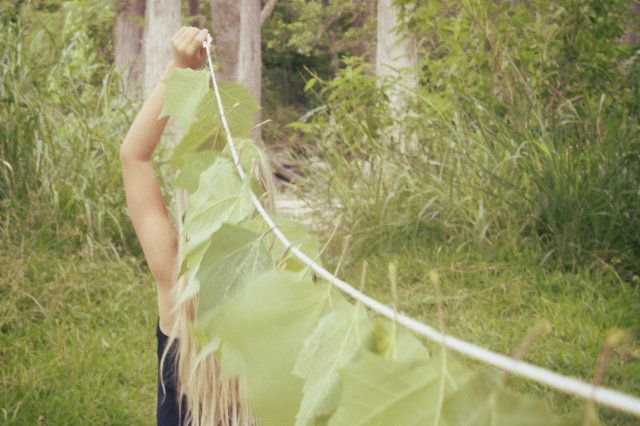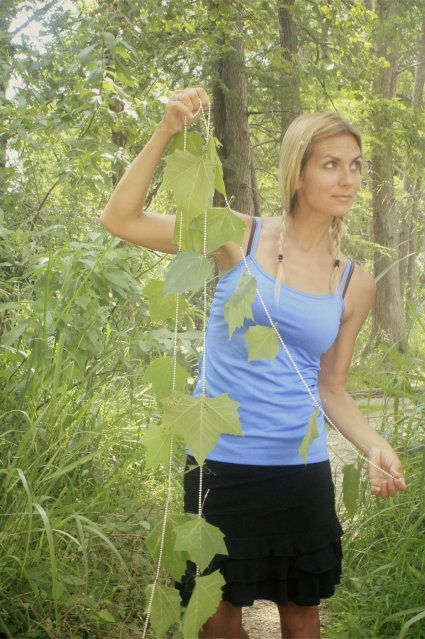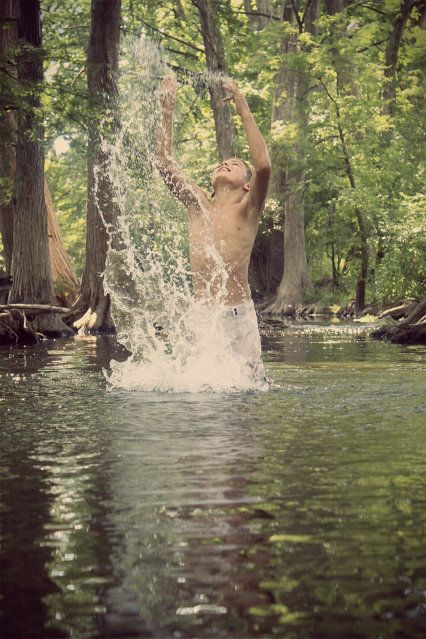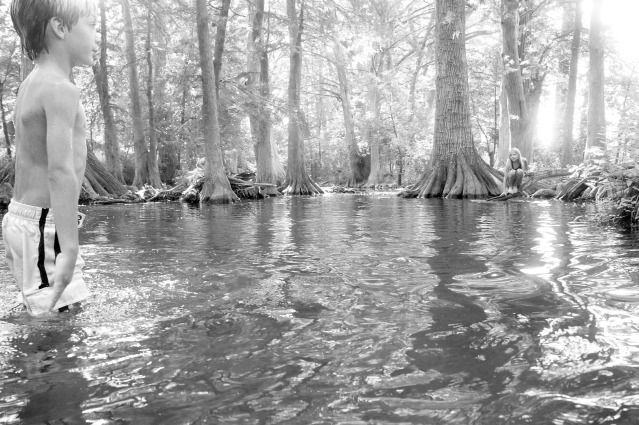 One beautiful evening with the children over this past weekend. . .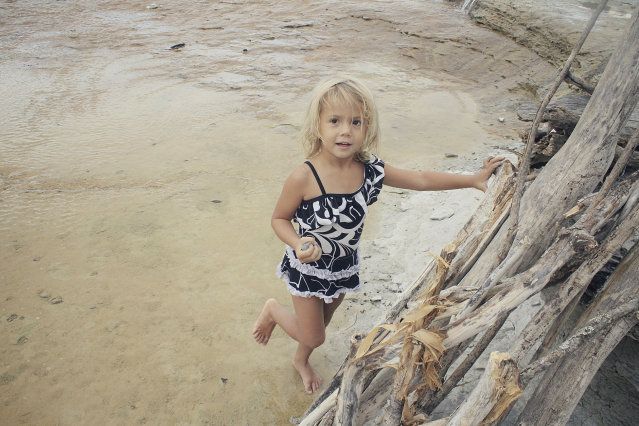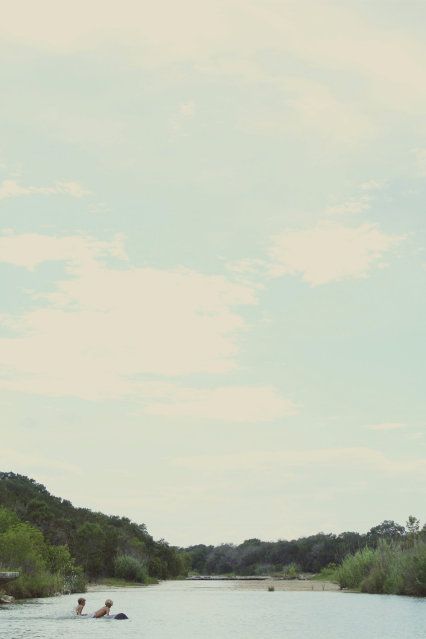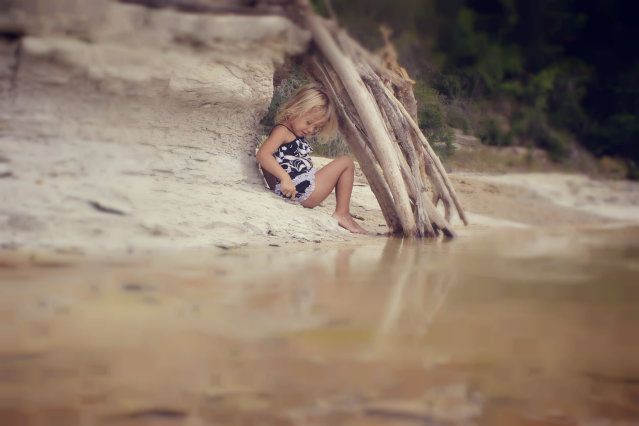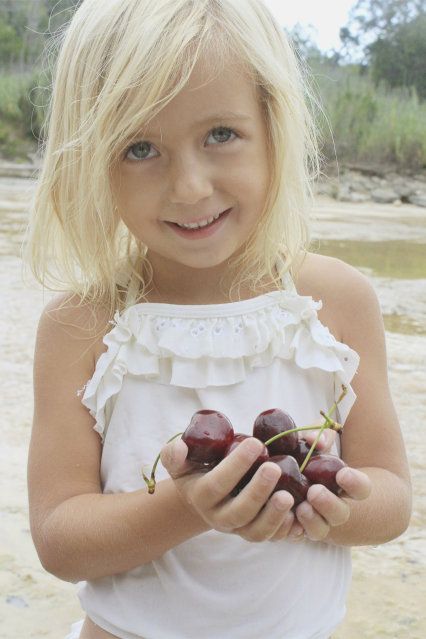 I hope to post June times soon. Scott turned 14! And we had some special family times I don't want to forget.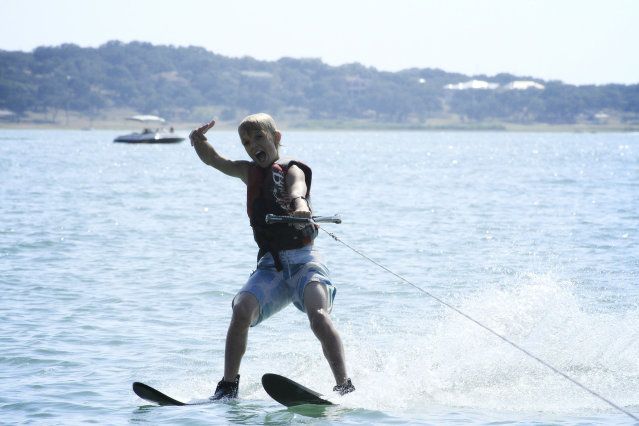 A. Ann