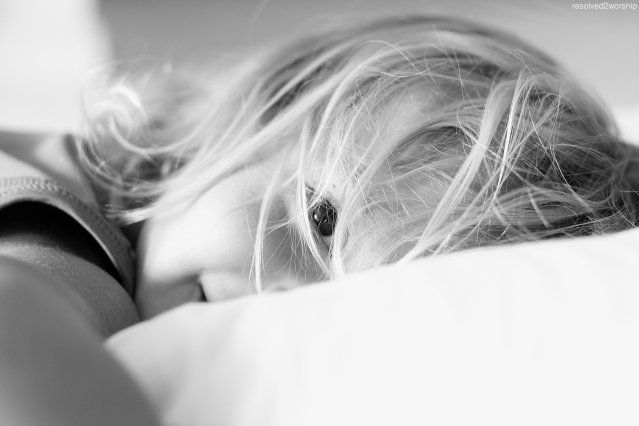 The flu hit the homestead here, beginning last Friday. I never buy Lysol, but I couldn't help myself this time. If one person has the flu, and it last four days, as this one does, and each person seems to be getting it one at a time, say, three days apart - do the math - that's one long sick time at our house.
Then Saturday, as Scott scored an amazing goal for his soccer team, he slid, putting all his weight on his left arm and wrist. No simple little twist, the kid has a full on broken arm, fractured wrist, and bone chip on the opposite side of the wrist from the fracture. At least it's his lefty, and we are grateful for a good report from the doc this morning who put a nice water proof cast on it and told him he was good to go, no surgery and a recheck on the wrist in a week or two. So cast it is for six weeks. Happy, positive kid though - who says, "I made the goal!" and things like, "Well, it could have been worse."
I can't say I thought the same. I found myself asking, "Was it worth the win?"
I thought I heard a slight pause before his answer, just slight.
The weekend seemed a week long and Monday was actually a relief - do I dare say?
I have been, and presently am - washing dishes, laundry, door handles, hands, chairs - you name it, around the clock. Don't you dare pick up a cup that you aren't sure who drank out of it! All sick people use one bathroom, all wells in the other. All well boys sleep in living room, all sick, in boys' room. Sick people in back seats of the car, well people up front. And so on. There are hand-satizer stations around the house and Lysol wipes easily available.
It's exhausting. I'm ready for a vacation. Summer cannot wait. I've not slept in 6 months, wait, that would be 14 years.
And yet - yet - it's in the eye of the hurricane - there can still be peace. Trust. Somehow as I was praying with the kids on the porch the other day I even said before amen, "Thank You, God."
It was like a surprise, slipping off my lips - those words - because I'm not sure I felt them and I sure wasn't planning on saying them. Then they fell out and the amen came and I stared out over the hills from the deck and that verse came to mind about even rejoicing in suffering. That verse that kind of urks me because I'm not sure how to do that most of the time.
But in all the weakness from the weekend and the tiredness, the depths of my heart thanked. . . because I know, I know that He is good. I have seen how good. I praise Him that He is.
Plans can really get messed up sometimes, can't they? And stuff just doesn't fall into place, disappointment seems to conquer, etc. That kind of stuff. But as I look around, really there is too much to be grateful for, far too much to get down-hearted.
So thank You, God.
Bless the Lord Oh My Soul
http://www.youtube.com/watch?v=DXDGE_lRI0Ejavascript:mctmp(0);
(click above on javascript)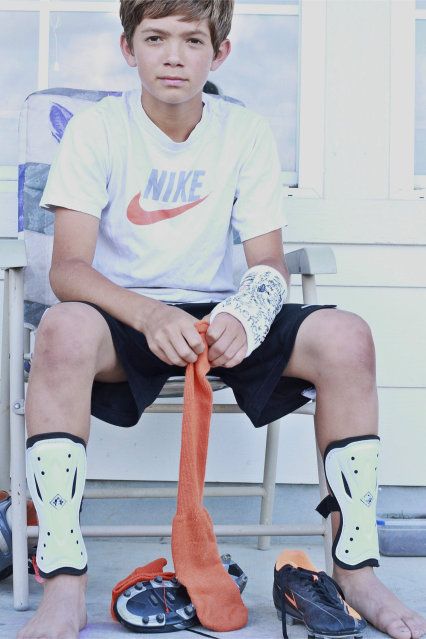 UP and going again :) to soccer practice tonight. Seems like just about
everyone at school signed his cast today. He told me he would take it easy at practice ~
sure.
A. Ann