The multi-tasking skills have gotten bizarre these days.
It's merely motherhood really, no matter the size of your family, you know what I'm talking about.
We are all just uniquely made by God to handle it differently and deal with it differently and to what extreme we must deal with it -- but motherhood takes multi-tasking to a level I believe no other position could possibly.
It seemed like for quite a while though everyone was in the same age group - like as in little kids that pretty much just did all the same things at the same time. If one was playing in the mud, all were. If one needed a bath, they all did. If one was needing to be fed, so were the rest. It's just not like that anymore. Crazily so that it makes me smile.
Somewhere in my week I get a few chances to relate to an adult, such as my husband (yeah for date nights!) - but pretty much not much more of anyone else in the adult age group.
I'm very content with that. Growing up, I was one of those homeschooling girls - ya know, the kind who doesn't really know how to relate to her own peers but anyone else outside of her age group she can work wonders (of course many are not like this, but I was.) I never really had many friends my own age.
So, I guess I'm in my comfort zone.
I like it alright. It's what I know how to do and I'm not sad about it ~ though yes, there are days when I think, "I need a friend at least within a ten age year span of mine to come and be with me, just for a few minutes." Some women may be skilled at . . . well, whatever. My gift is in chasing children. Some people may think this a sad exchange for whatever skill that might otherwise be doing. Just sayin', but I don't feel that way. It truly is, or maybe has become, my comfort zone for now.
I'm loving the crazy noise I'm hearing of the children running circles around the house in a huge water fight this afternoon. It's not even warm today. The over-hanging clouds make it feel a bit chill, but swimsuits are the choice of attire anyway. This water/swimsuit thing I guess I will blame on me. It's my (not-so-secret-now) weakness.
Lately when I write here I can never sit down for a long enough time to get any train of thought. . . on a straight track. I tell myself to document anyway, if I can, because this is reality. This is life right now for me. I don't have a feeling I will ever forget what these days were like, but then what if I do?
Maybe these non-coherent misfit paragraphs, and the pictures, will remind me of the sweetness of this time - but also the reality of what it meant to be a mother of my children.
On the subject of children -- and the multiplying of them -- I've written before that I hoped to post some stuff in regards to why I do not believe that the quiver-full mentality that has become popular in the homeschooling movement is at all a biblical mandate/command.
I don't like to tackle issues, no, let's re-phrase that, I don't like to even speak/write of them. But it's obvious to many we're "strange" to have 8 kids and we've automatically been given the label "quiver-full," as well as some other labels I won't mention. I have received many a message since I started blogging on this very subject - I would almost say besides women writing to speak about their own experiences with the bondage of legalism, this would have to be the next most written about/asked about subject. Maybe because those two topics - legalism and endless childbearing - go hand in hand?
This has led me to do a bit of research through the years on the subject, to want to know what I believe, to know what the Bible says on the matter. The quiver-full folks I'm sure are genuine, desiring I would hope to follow God's Word. Sadly though, many take what is taught and preached and find their beliefs according to a teaching/teachers who deliver their message and beliefs so convincingly -- but completely without consideration of context, godly wisdom, thought through love for spouse/children, the gospel and God's heart behind what He wrote and why.
There is no way I will be able to post all that is on my heart or what I have found to be true on this subject through thorough observation, personal life experience, and study, but I do hope to just scratch the surface of what God's Word is saying through the verses that are most commonly mis-used behind the quiver-full mentality.
I have found the following to be very good. I will only have time to post a certain portion of it here today, but will post other portions later:
~
Considerations Regarding Having Children:
Here is an Analogy first to think about. . .
We know that the fruit of the ground is a reward and a blessing. In the Bible fruit/seed is something that children are compared to - the fruit of the womb is a reward and a blessing. This is often the idea that is used behind the idea of having as many children as a couple can possibly have. . . but let's consider this further if we are going to be consistent with this analogy:
If a farmer plants as many seeds as he can without consideration for the ground, the health of the plants, etc.
And thinks the fruit of the ground should be God's area and we should not get involved in the number of seeds planted, or the spacing of the seeds, or the size of the garden which I can reasonably care for. . .
Of course the seeds will produce fruit (it is the nature of the creation!) and he will have more plants of course, however. . .
The ground will suffer, the plants will not be healthy (because there are not enough nutrients in the soil to supply that many plants), and the plants will ultimately be neglected since there are more plants than the farmer has time to weed, prune, fertilize, and care for.
Now, let's look at this same thing in regards to the seed and a woman's womb:
If a man plants as many seeds in the womb without consideration for his wife's body (the ground), the health, training, discipling, educating, providing, and loving of the children, etc.
And thinks the womb should be God's area and he and his wife (the farmers) should not get involved in the consideration of the number of seeds planted, or the spacing of the plants (children), or the size of the garden (family) which they can reasonably care for. . .
The seeds will produce fruit (children--it is the nature of the creation of course!) and they will have more plants (children).
However, the wife's body will suffer as well as her emotional state, the children will not be healthy (because there is not enough emotional, spiritual, and physical nutrients in the parents to supply that many plants/children), and the children will ultimately be neglected since there are more children than the couple have time, energy, and resources to weed (correct), prune (train), fertilize (teach, disciple), and care for (love and meet their emotional needs).
Also consider! Each couple is uniquely designed by God and their abilities, spiritual conditions, and life situations vary, just like the ability, condition, and situation of each farm/soil varies and must be considered by each farmer. (so you can't map out one size fits all type of idea here when it comes to family size!)
The farmer is responsible before God to be a good steward of his land and the fruit of the land. The husband and wife are responsible before God to be a good steward of the womb and the fruit of the womb. They are responsible in God's Word to provide for them, bring them up in the nurture and admonition of the Lord, keep their hearts turned to each of them, and provide a rich example of the love of Christ for the church as the children observe their love for each other and how they relate to each other.
How can we apply this? And how does it apply to the gospel (since everything we do as christians should ultimately come back to that)? . . .
Since we want to walk in a manner worthy of Christ and the gospel ~
We must have the same attitude as He had (which is emptying ourselves, humbly serving, and willing to lay down our lives for others) and to think about the interests of others (our wives, husbands, children) more than our own interests (reputation or self-esteem or personal population!).
Parents should remember, having children is not about them, it's about Christ. And if all of life is about Christ, then it is about others. So the question about how many children should a couple have can only be answered by each couple accurately understanding their abilities, gifting, health, and God's provision with an attitude of stewardship before God for His glory.
Next time I'll post a bit about. . .
But what about "Be fruitful and multiply"? (one of the verses most commonly mis-used to preach that God intends us to "leave it up to Him" when it comes to how many children we should have.)
~
Let me add, I'm not addressing this post to quiver-full followers (please don't send me messages telling me why you are offended or disagree) - this is an easy way for me to answer the many women who have written and asked me my personal beliefs in regards to this idea and are searching God's Word themselves instead of just being spoon fed by the very charismatic/dogmatic speakers who address this topic.
Let's be Bereans - let's go to God's Word and seek His face, each of us as couples - and find our life in Christ - living out the gospel, applying it to the area of family planning - or lack there of!
~
In between Scott's track events, hanging out at the park. . . we found Brighton's goose with blue eyes.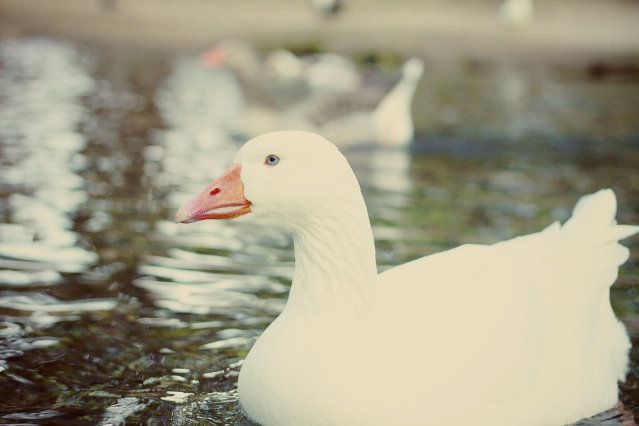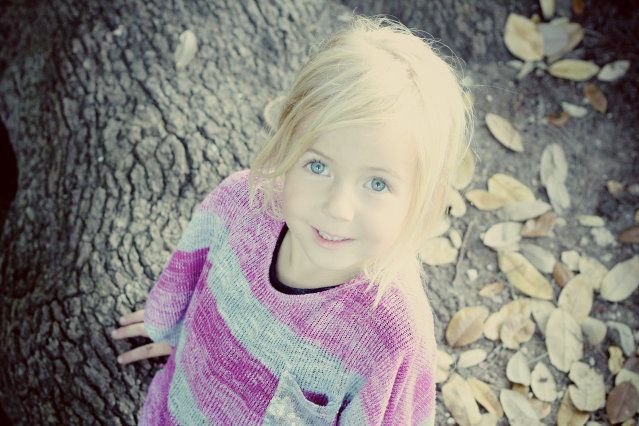 These birds the boys call the "Warrior Ducks." I have always thought these birds the ugliest. But the boys think they are cool.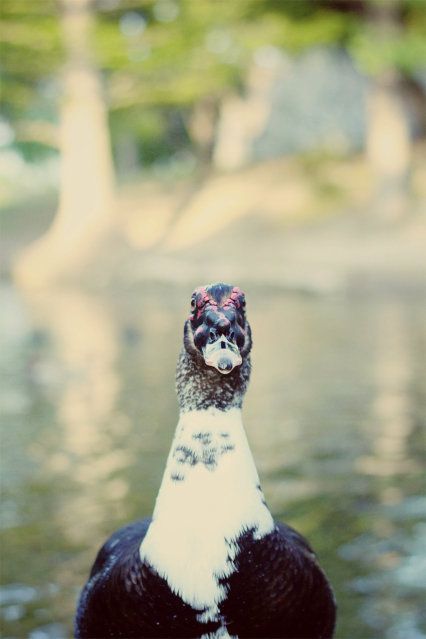 Brighton pointed these birds out to me and said, "Mommy, look they are having a preying meeting." ha.
The day I had initially planned to have our Easter party - we very spontaneously took out last Thursday evening and headed for the coast and camped on the beach. We arrived about 10pm, set up our big tent by the light of a full moon. The children were up as the sun rose on Good Friday morning - running for the water.
I love camping on the beach. I know, lots of sand. But there are ways to do it where it works pretty well if you aren't the perfectionist, organized personality. I find wonderful enjoyment in hearing the waves as I drift off to sleep and smelling the smells of the ocean - waking up to the beach at my door step. . . or tent door. Snuggling up in the tent, listening to the little ones breathing as they sleep.
Itty headed for the water first thing in the morning. . .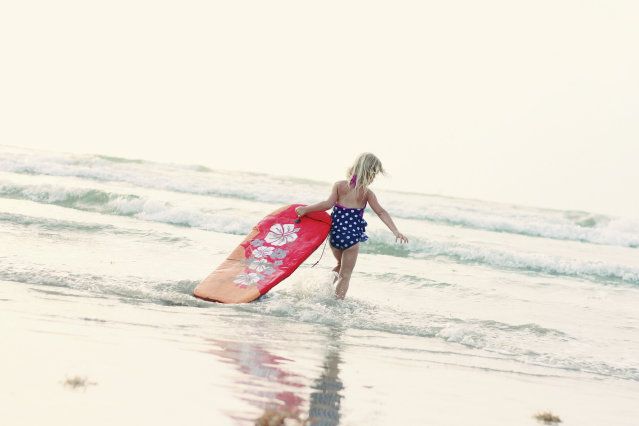 No time for breakfast - the boys were skid boarding as the sun rose.
Baby checking out the sand. . .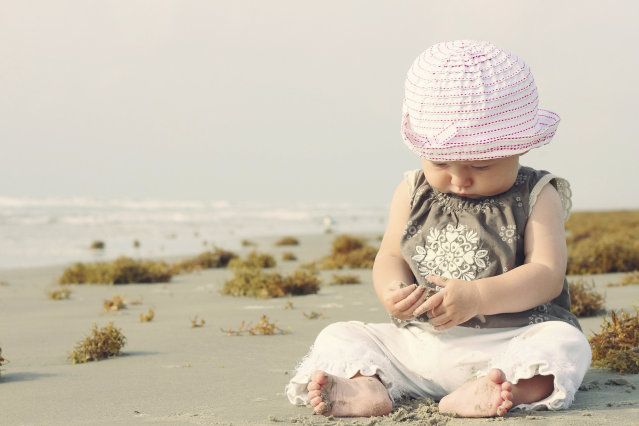 Castle building~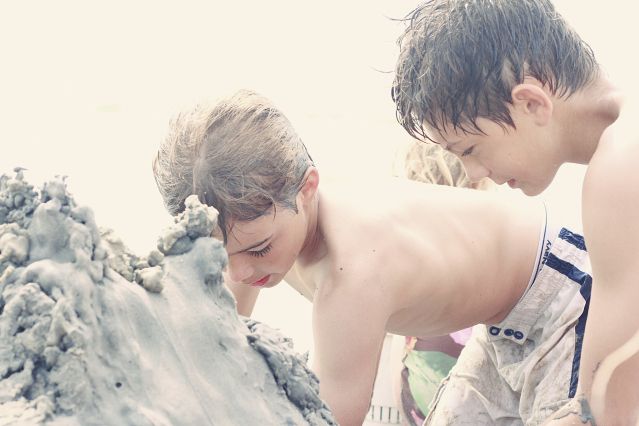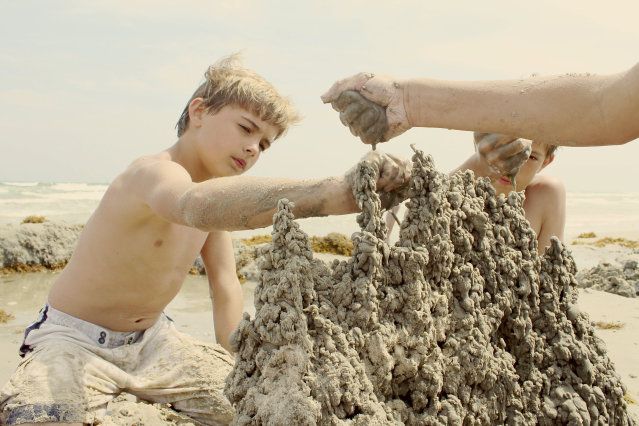 My freckle girlie~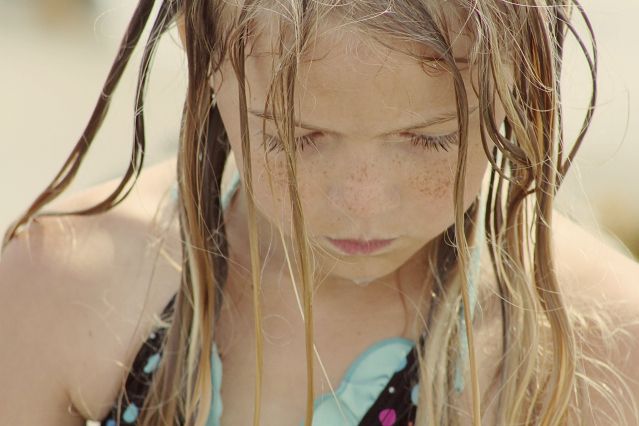 Seaweed season on the Gulf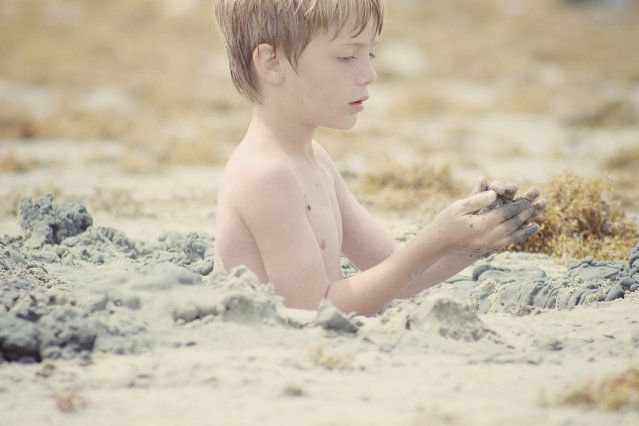 The boys "surfing" our red wagon~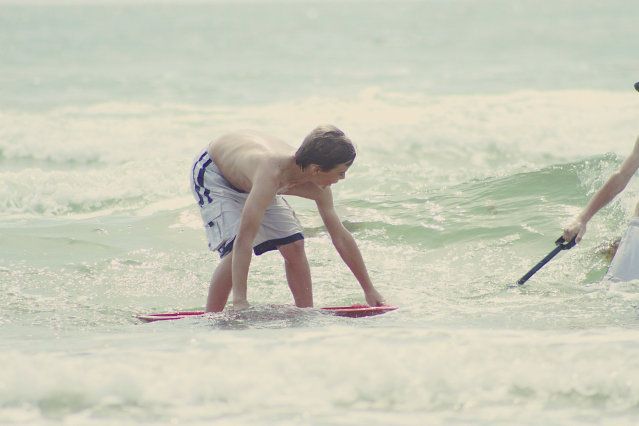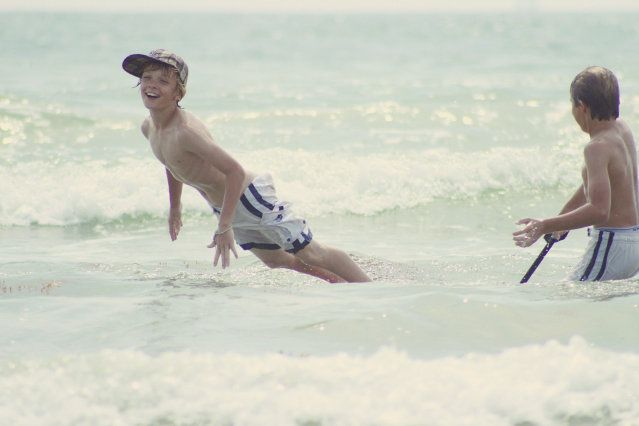 Knee deep buried in sand.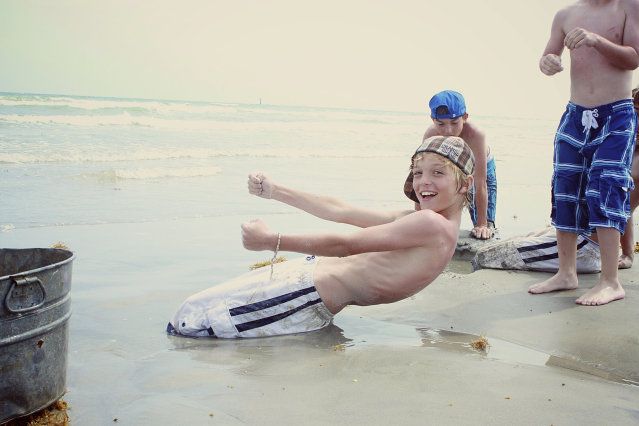 Our Easter Party is still to come ~ can't wait to post the pictures. The beach just called to us on out and we had to go!
Home late Friday night we got a good rest (except for me, as Baby is still up at night now and then!) and then up early Saturday morning to run a 5K race. This was Morgan and Caed's first 5K to run so I ran it with them. A bit sunburned and exhausted from the beach but they pulled out three ten minute miles. I think their next one, they will be more comfortable!
Bright and early before the race. . .
Morgan running to the finish line with her cousin (photography by Christian.)
Scott far ahead of the little guys coming through the finish.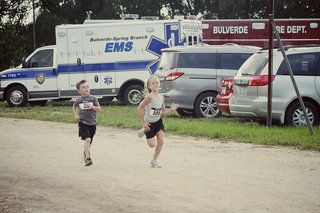 Relaxing afternoon after the race: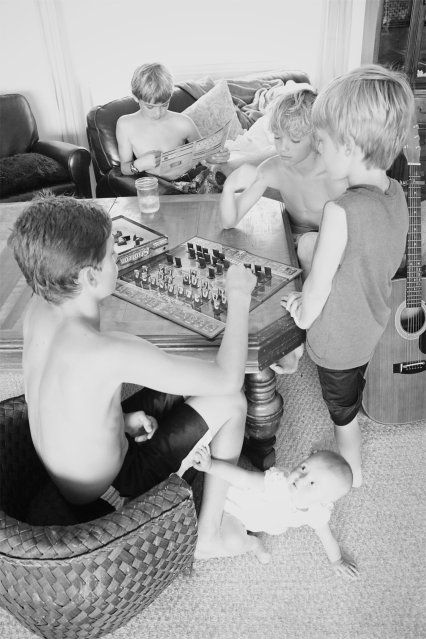 One of the huge highlights the last few weeks has been the visiting of a very special friend!
Miss you soooo much J! Here we are hanging out at the rodeo Sat. night before Easter~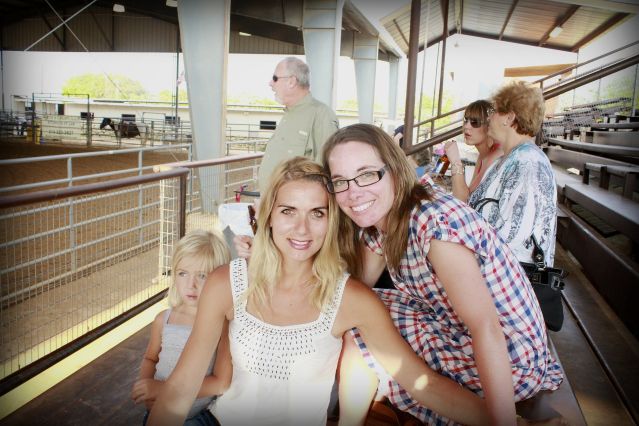 Scott with some good buddies/cousins.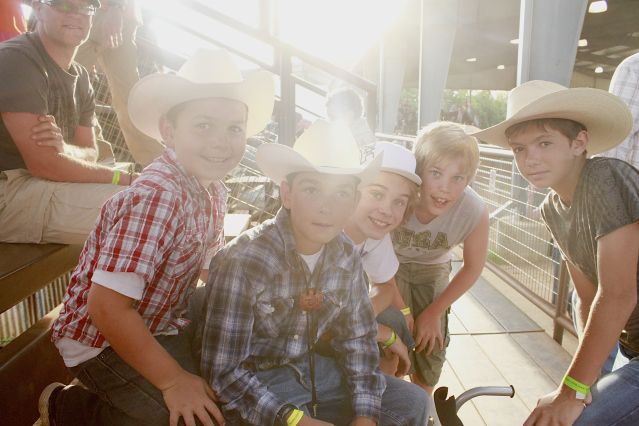 Bub in the sheep riding (mutton bustin' if you will) competition. First place that night!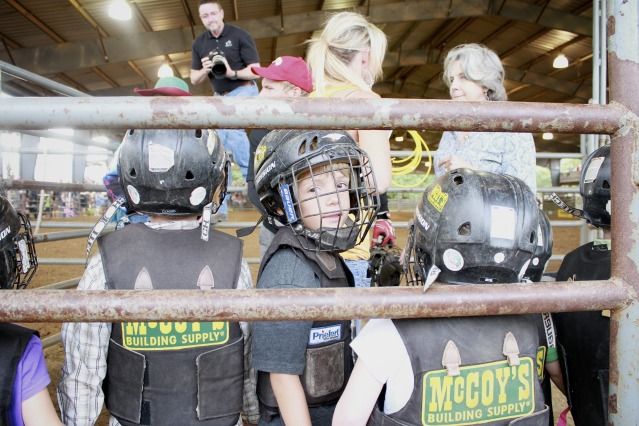 Morgan and one of her fav. cousins. We love you Bryan!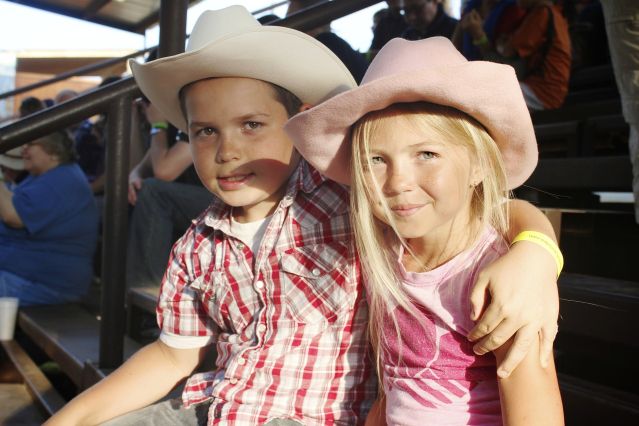 Little people watcher she is!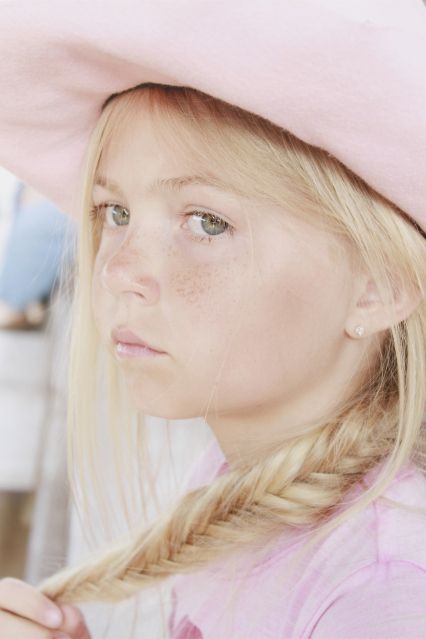 Easter Afternoon. . . spring fling.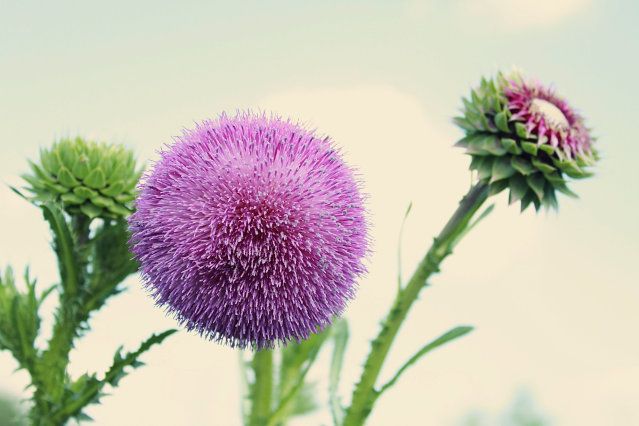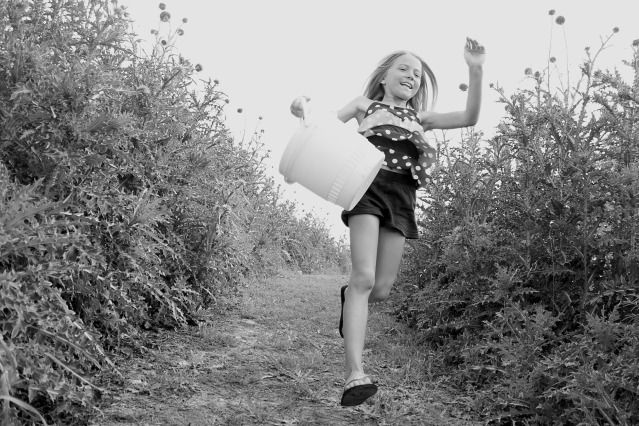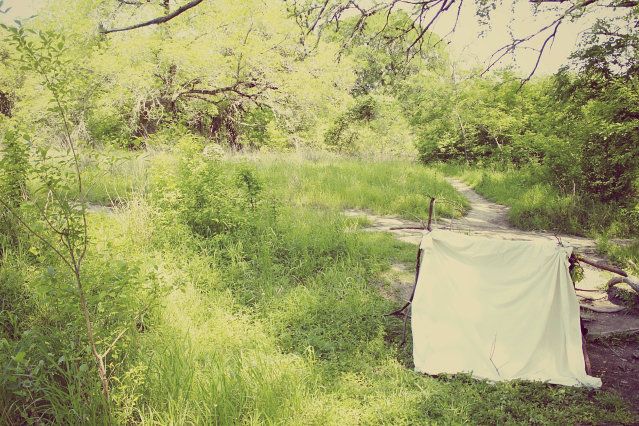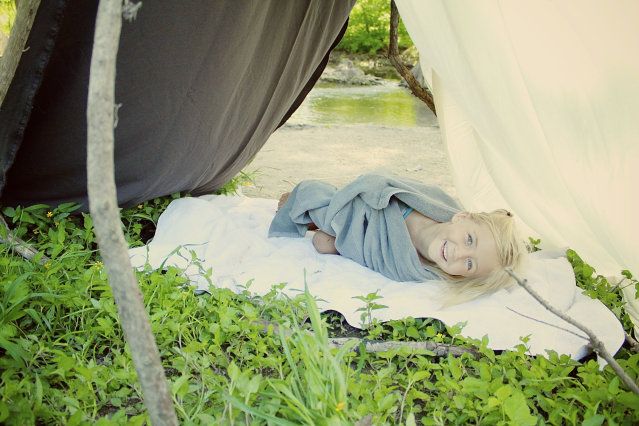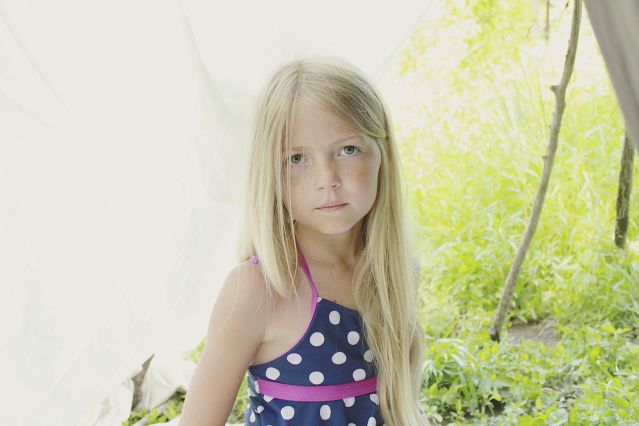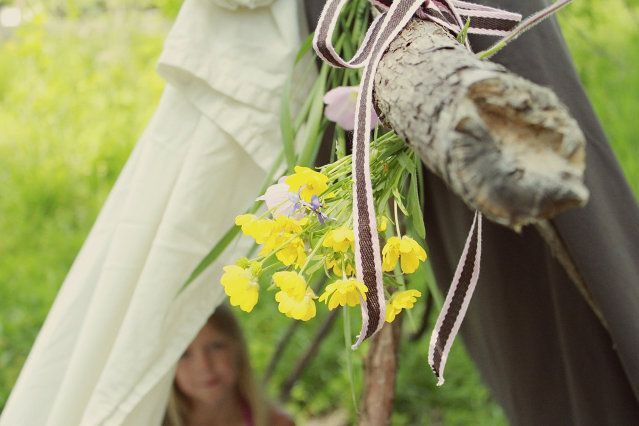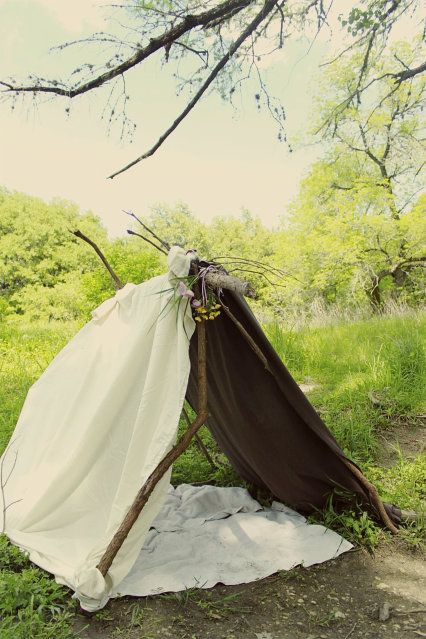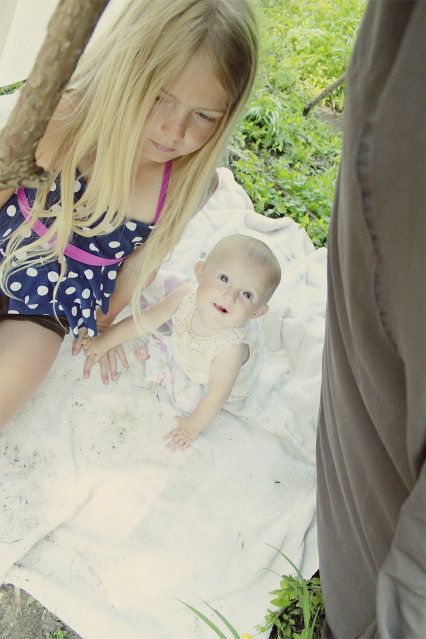 Big news on the school front. . .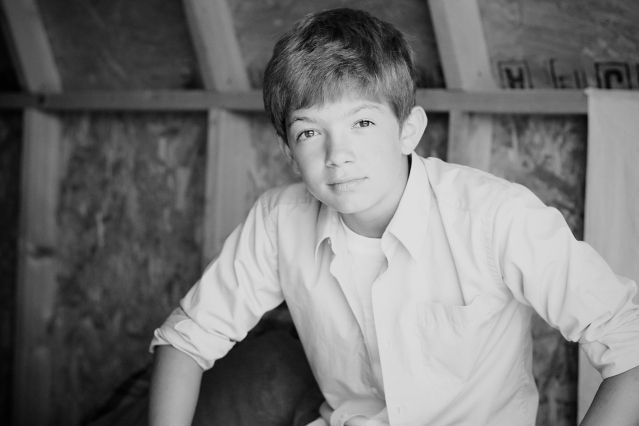 Scott made the honor roll for the incoming 8th grade at school ~ I had the pleasure of going with him last Monday evening to his ceremony.
All those folks who thought taking nature hikes and homeschooling just wouldn't cut it? Way to go Scott on your amazing grades!
Here we are after seeing Shelton sing in his school choir concert! He did AWESOME!
His grades are doing great too. :)
I'm proud of all of them! They are very diligent young men, and SUPER FUN! I think I am most encouraged though with how close they are as friends.
~
I caught these of Lake during a photo shoot work time for HK this past week. She was waiting patiently for "her turn" as I shot Itty in an outfit. She had her boots, butterfly wings, a few toys, a little chair to help her wait.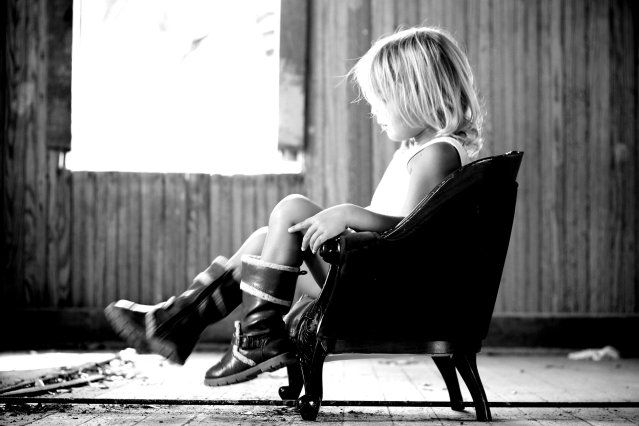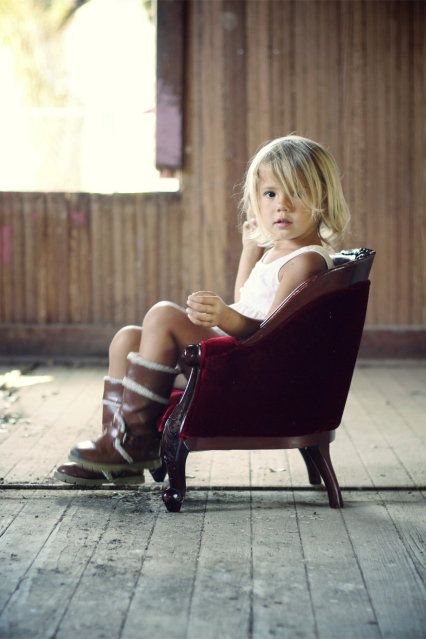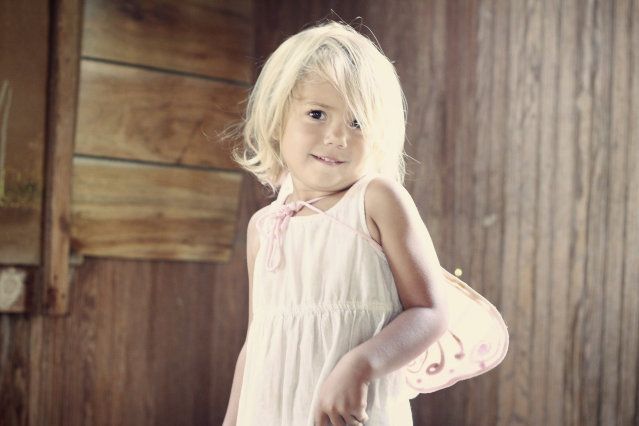 A. Ann